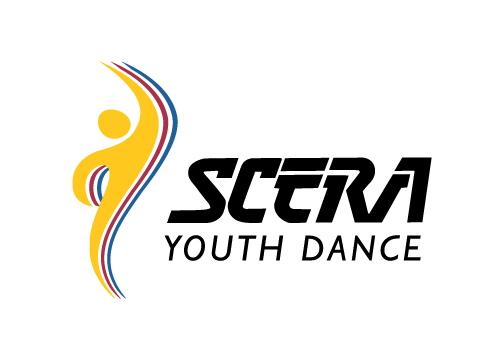 Age12-15
TEEN HIP HOP
January 07 - April 28, 2020
Beginning hip hop moves and routines!
Registration Options
Online:
Click the button below.
REGISTER
PHONE/IN PERSON:
801.225.ARTS
Open 10am-6pm weekdays & Saturdays from 12pm - 6pm.
Description
A beginning hip hop class in an introductory, fun environment.  Dancers will learn a variety of hip hop moves and routines and will perform in a Christmas and Spring recital. Required Dance Attire: Anything comfortable for movement, T-shirt and sweatpants/leggings recommended. Shoes: Tennis shoes. Instructor: Jonathan Liporada
AUTOPAY! If you sign up for AutoPay when you register, you will get $5.00 off the listed monthly tuition price. This means we will automatically run your credit card each month and you won't have to remember to make your payments – it's easy and secure! When you register online, please call 801-225-ARTS ex. 1017 to sign up for AutoPay or send an email requesting AutoPay to registration@scera.org with your student name, phone and email so we can contact you.  
Times:
Tuesdays 5:00-6:00pm

Tuition & Fees:
TUITION
$45/month (four payments Winter Semester)
FEES
$20 semester costume fee