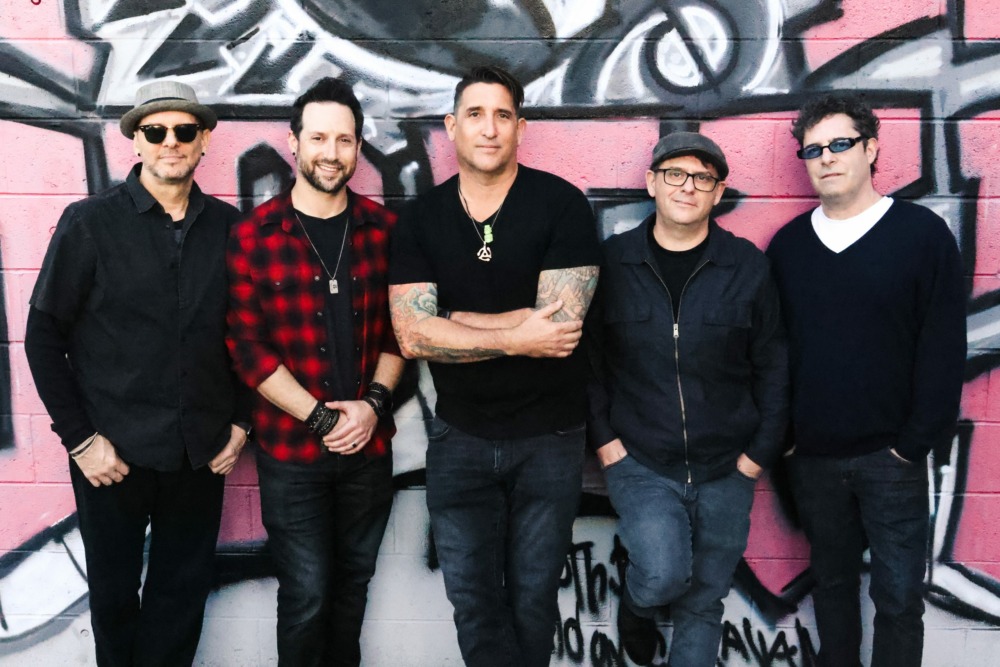 SMASH MOUTH
The All-Star band behind the hit "All Star" are opening our 2023 Summer Season with their beachy brand of high energy Alt-Pop!
Description
Early Access pre-sale exclusively for 2022 season ticket holders opens Monday, April 3 beginning @ 10:00am by phone or in person only. Season and individual event tickets for the general public go on sale Tuesday, April 4 @ 10:00am.
With the proud introduction of the hugely-talented new frontman Zach Goode, Smash Mouth is shockingly improved and utterly re-energized.
The New York City-born, Los Angeles-based Goode boasts a dazzlingly impressive, never ending list of stage credits as both actor and singer. His beautifully rough-and-tumble…yet pitch-perfect and rangy…vocal style instantly proving a perfect match for Smash Mouth's beachy brand of high energy Alt-pop.
Smash Mouth's major-label debut album FUSH YU MANG goes more than DOUBLE PLATINUM with their hit "Walkin' On The Sun," and sets the table for what most consider their masterpiece: 1999's brilliant follow-up album ASTROLOUNGE. Boasting three top-ten hits ("All-Star"…"Then The Morning Comes"…"Can't Get Enough Of You Baby"), sales for ASTROLOUNGE approached nearly QUADRUPLE PLATINUM status. And fans of the movie SHREK love their cover of "I'm A Believer!"
Smash Mouth is now poised to consistently deliver the best live show you'll see. And here's why: Ammunition. Smash Mouth has the best songs. And in new recruit Zach Goode, Smash Mouth has landed the perfect commanding/veteran frontman who is bringing the splash back to Smash!
Times
THIS EVENT HAS PASSED