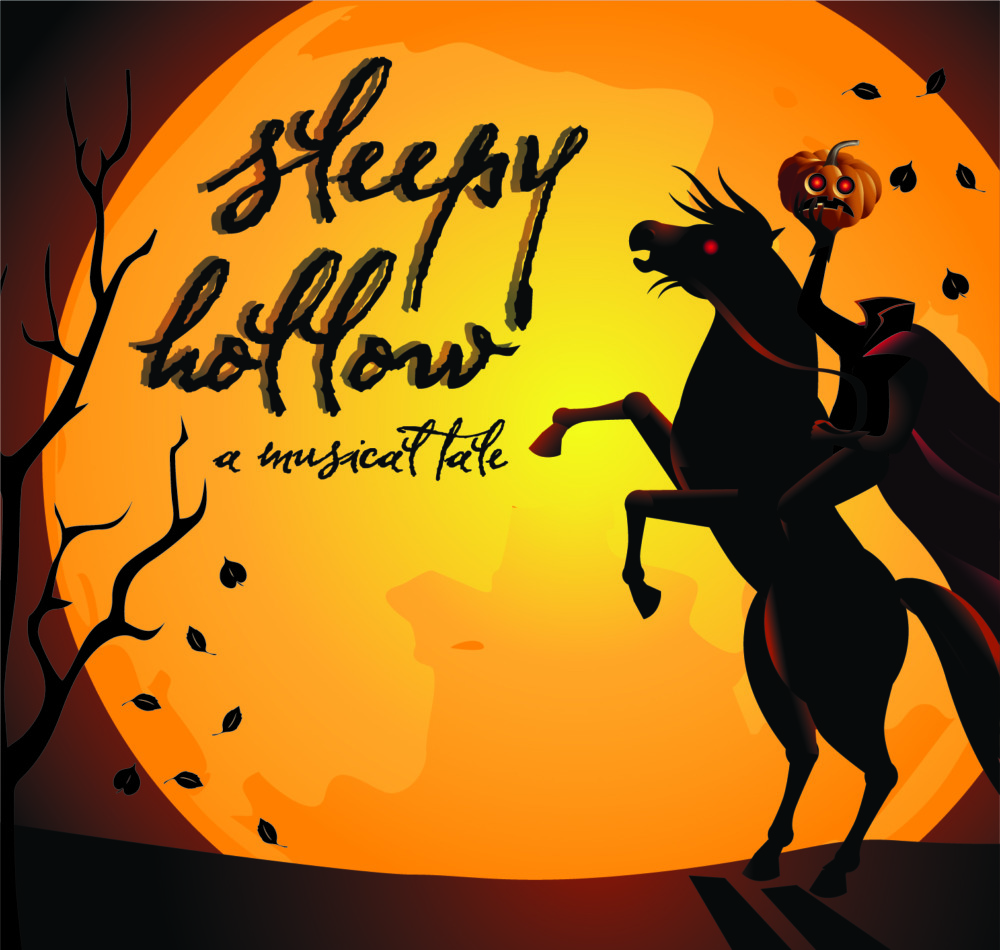 SLEEPY HOLLOW: A MUSICAL TALE
A spooky-but-not-scary Theatre for Young Audiences one hour musical perfect for families with children!
Description
ABOUT THE SHOW: This new musical puts a current spin on the classic Washington Irving story "The Legend of Sleepy Hollow" that's spooky fun but not too scary for kids! On Halloween night, three modern-day children find themselves whisked back in time to 18th century New Amsterdam, arriving right in the middle of Sleepy Hollow with all its odd characters, traditions, ghosts and goblins including Ichabod Crane, Brom Bones, Katrina Van Tassel, and, of course,a face-to-face with the Headless Horseman! They'll need all their ingenuity to get back home to the present in the fun adventure! Book, Music & Lyrics by Janet Yates Vogt and Mark Friedman.
SCERA's Theatre for Young Audiences presents one-hour musicals based on children's literature. The shows are performed by a cast of adult actors, and are the perfect way to introduce children to the magic of live theatre. And parents…with a witty script, charming characters and catchy music, you'll have a great time, too!
Times
THIS EVENT HAS PASSED