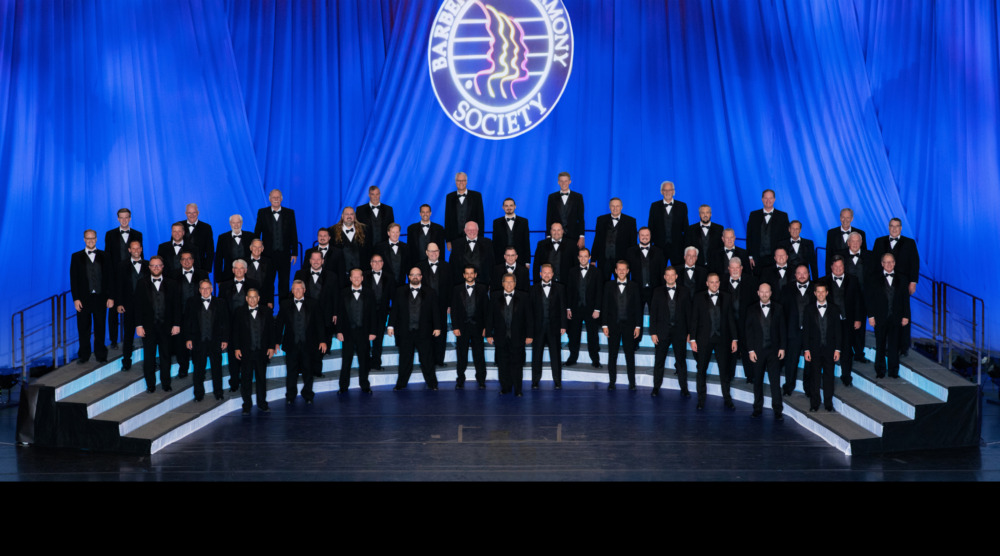 SALTAIRES BARBERSHOP CHORUS
THIS EVENT HAS BEEN CANCELLED DUE TO COVID-19. IMPORTANT: KEEP YOUR TICKETS! To make up for the cancellation, you can use your tickets to attend any event of your choice at the SCERA Shell Outdoor Theatre during Summer 2020. You do NOT need to call us to pick an event or exchange your tickets. Your original Saltaires tickets will be accepted at the Shell gates. This summer, there are three musicals and five concerts you can choose from. Check out the schedule at scera.org/outdoorseason.
Description
This acclaimed 50-member group have been sharing harmonies and humor for 30 years! The Saltaires are one of the premier barbershop choruses in the world, placing in the Top 10 at the International Barbershop Harmony Society competition in July 2019. Officially named "Cultural Ambassadors of the State of Utah" by the Governor, don't miss SLC's own entertaining and vocally stellar men's chorus directed by John Sasine. Loaded with charm, pitch-perfect harmonies and fun choreography!
Director John Sasine is an international BHS gold medalist with his quartet, Nightlife.
Times
THIS EVENT HAS PASSED