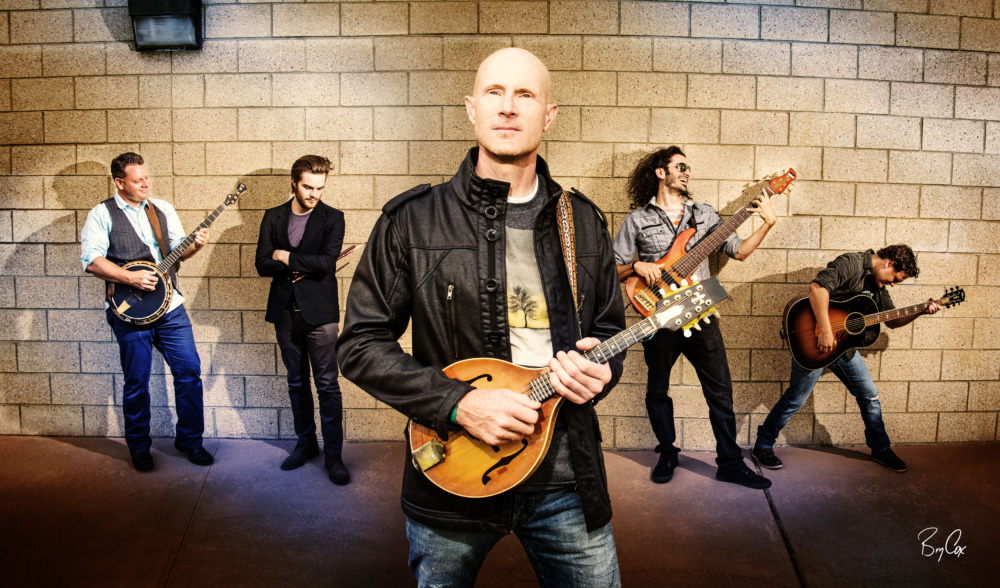 RYAN SHUPE & THE RUBBERBAND
A fun fall concert under the stars at SCERA Shell Outdoor Theatre!
Description
Ryan Shupe has a crossover style that is fresh and unlike any other. He and his band put on a great show that is unique, creative, and entertaining. Playing a wide range of instruments and musical styles, the band appeals to  rockers, fans of bluegrass and jam bands across a broad age range. Stellar musicianship, witty lyrics, sing-alongs, and introspective ballads take the audience on a highly energized rollercoaster.  With amazing and versatile musicians, Shupe's original songs are highlighted with hot instrumental solos and tight vocal harmonies. Thoughtful lyrics, rapid-fire vocals, dynamic musicianship and hard driving arrangements make the live show a sure-fire winner!
Face coverings are strongly encouraged, especially as you enter, wait in lines, get seated, at concessions, and in the lobby and restrooms. This is in compliance with the "Orange" phase and the Utah County Mask Mandate. Chairs will set set for distancing.
Chair
Times
THIS EVENT HAS PASSED