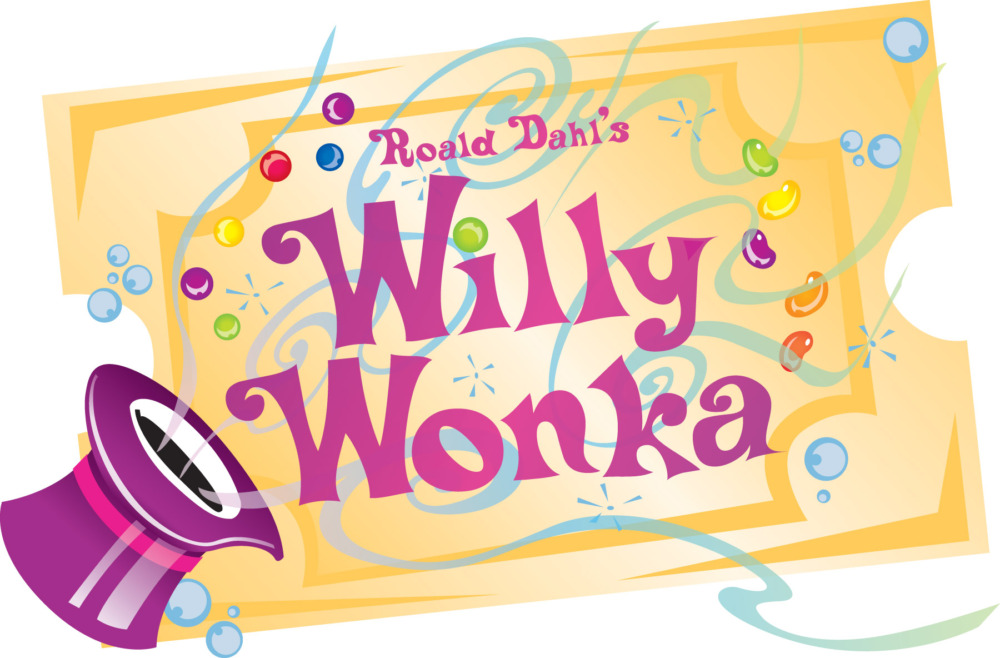 Roald Dahl's WILLY WONKA
A Theatre for Young Audiences musical – Our last show, Friday Nov. 4th is SOLD OUT!
Description
MATINEE RESERVATIONS:  Click here for the online reservation request form for the 10:00am school matinees.  The form will be open to accept requests beginning Monday, September 12 @ 10am.  See the matinees tab at the bottom of this page for matinee policies and procedures. 
SCERA's Theatre for Young Audiences presents one-hour musicals and plays based on children's literature. The shows are performed by a cast of adult actors, and are the perfect way to introduce children to the magic of live theatre. And parents…with a witty script, charming characters and catchy music, you'll have a great time, too!
Come with us on a delicious adventure in this magical adaptation of Roald Dahl's fantastical tale. Willy Wonka is a scrumdidilyumptious musical guaranteed to delight everyone's sweet tooth, as the enigmatic candy manufacturer stages a contest by hiding golden tickets in five of his scrumptious candy bars. Whomever comes up with these tickets will win a free tour of the Wonka factory, as well as a lifetime supply of candy. Four of the five winning children are insufferable brats; the fifth is a likeable young lad named Charlie Bucket, who takes the tour in the company of his equally amiable grandfather. The children must learn to follow Mr. Wonka's rules in the factory – or suffer the consequences. The only consequence you'll suffer is a fantasy ride into the land of pure imagination! Directed by Julie Bonifay.  Music Direction by Andrew Walsh.

Times
THIS EVENT HAS PASSED