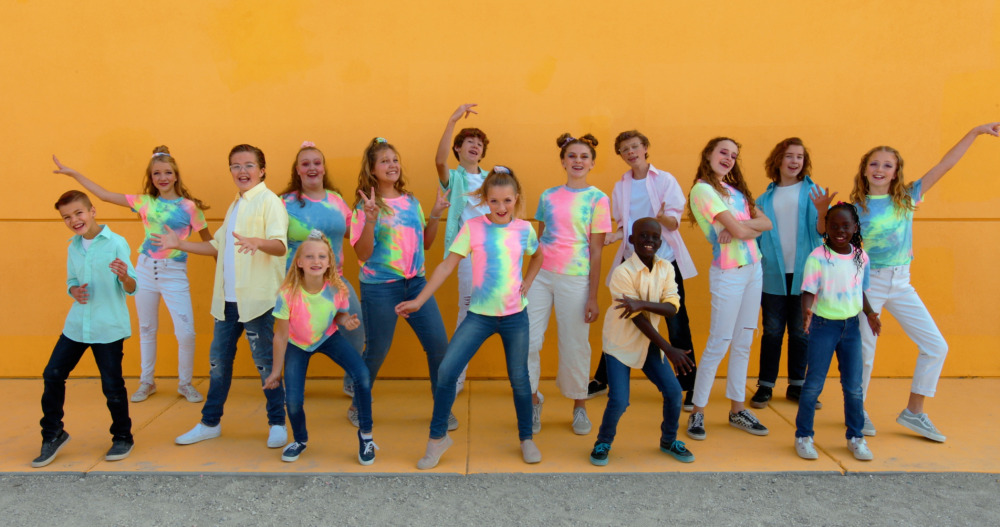 RISE UP CHILDREN'S CHOIR
Utah's premiere contemporary vocal performance group for young people ages 5 to 18 will uplift and entertain!
Description
Rise Up Children's Choir has a global audience with over a quarter of a million subscribers to their YouTube channel and over 30 million views of their music videos. They have won the Utah Music Video Awards' "Best Music Video Award" for their stunning rendition of "Speechless" which has reached over 14 million views on YouTube. The choir was recognized by the #1 KPOP band BTS on Twitter for their cover of "Dynamite," which was also named "Best Cover of Dynamite" by KPOP Chart; and recognized by the Contemporary A Cappella Society for their collaboration of "Believe" with BYU's Vocal Point. The choir has collaborated in live performances with Gentri to sold-out audiences at the Eccles Theatre, Broadway stars Dallyn Bayles and Elisabeth Evans at Libby Gardner Hall, and American Idol-winner Taylor Hicks. Rise Up Children's Choir is directed by Carson Trautman.
Times
THIS EVENT HAS PASSED