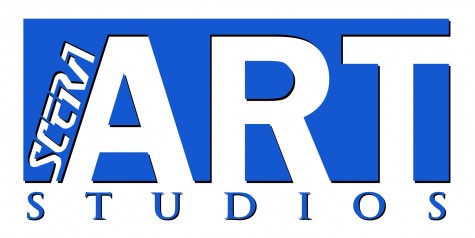 Age12-17
New! RESIN JEWELRY (Home School)
FALL/WINTER - September 06, 2022 - May 02, 2023
Create jewelry using different techniques!
Description
Teens will learn how to create jewelry using poured resin. Fun techniques will include mold casting, pigment coloring, flower drying, and more. It's a perfect class for the beginner and intermediate resin artist, and those who love to create jewelry for themselves and others.
DROP FEES: If you drop a semester class, you may do so within the first month with a $25 drop fee. If you drop after one month, there are no refunds. If you decide to drop at the semester break between Fall and Winter, there is a $25 drop fee. If the class is canceled due to low enrollment or other circumstances, SCERA will work with you to find an alternate class or provide a full refund. Please email the program director.  
Times:
Tuesdays 11:00am-12noon

Tuition & Fees:
TUITION
$65 per month (3 payments for Fall & 4 payments for Winter)