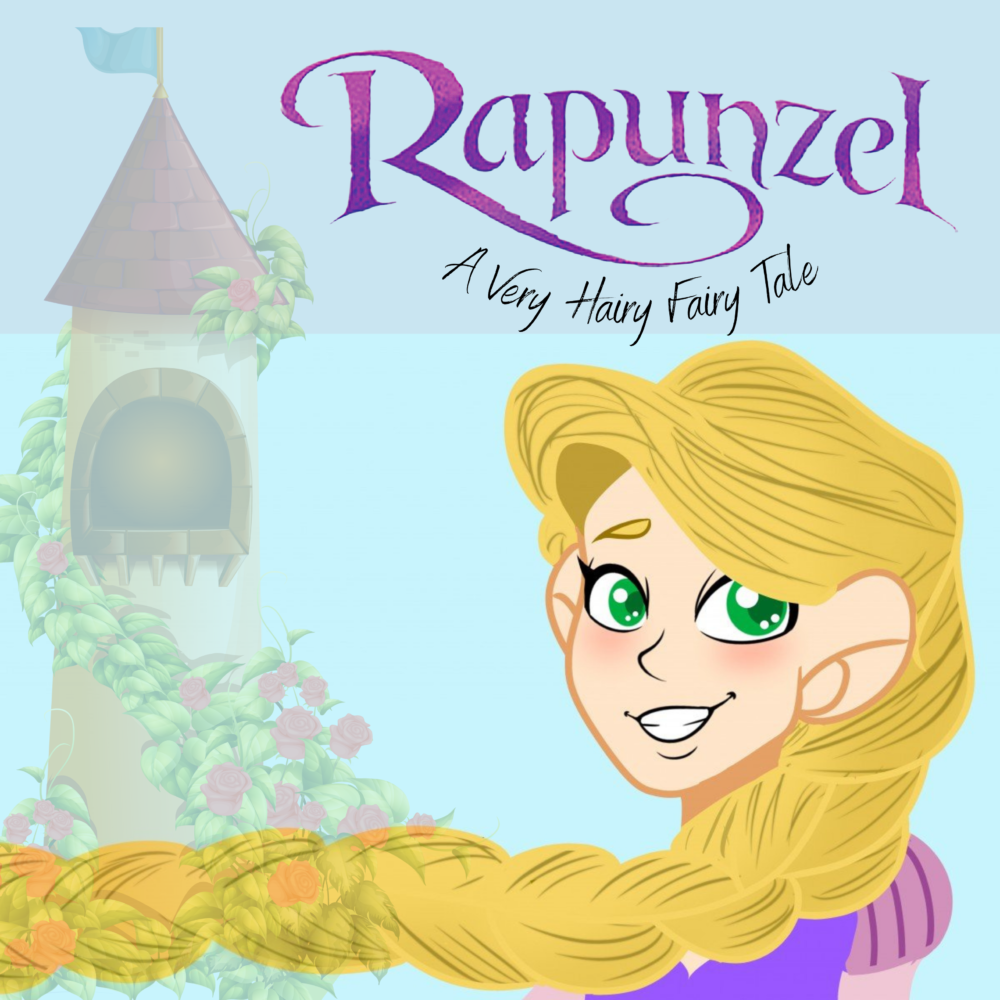 RAPUNZEL: A VERY HAIRY FAIRY TALE
January 31 - February 18, 2022
A Theatre for Young Audiences one hour musical perfect for families with children!
Ticket Purchasing Options
PHONE/IN PERSON:
801.225.ARTS
Open 10am-6pm weekdays & Saturdays from 12pm - 6pm.
Seating Map >>
Description
Hold on to your hair and prepare for a brand new magical musical re-telling of the classic fairy tale! On the edge of glory, the evil Lady Za Za determines to rule the kingdom by keeping the beautiful Princess Rapunzel – with the long, long, long hair – trapped in a tower in the deep, dark, dismal, dreary forest. It'll be up to Sir Roderick and his hair stylist friend Edgar (who is on a quest to find the perfect head of hair) to rescue Princess Rapunzel and restore the kingdom – with the help of a slightly neurotic Gypsy Woman and a tired, yet witty, old dragon named Socrates – who has lost his poof! With an appealing pop-rock score by playwrights and composers Janet Yates Vogt and Mark Friedman.
SCERA's Theatre for Young Audiences presents one-hour musicals and plays based on children's literature. The shows are performed by a cast of adult actors, and are the perfect way to introduce children to the magic of live theatre. And parents…with a witty script, charming characters and catchy music, you'll have a great time, too!
Times:
PUBLIC SHOWS: Mondays & Fridays @ 7:00pm
SCHOOL MATINEES: Monday-Friday @ 10:00am - Reservations open Monday, September 20 @ 10am via online form only - See reservation form at tab below

Prices:
DAYTIME SCHOOL MATINEES: $3.00/person for ages 3 and older | Reservations required | See details at tab below | Reservation requests open Monday, September 20 @ 10am via an online form only.
EVENING PUBLIC SHOWS: $8 Adult, $6 Child (age 3-11) / Senior (age 65+)