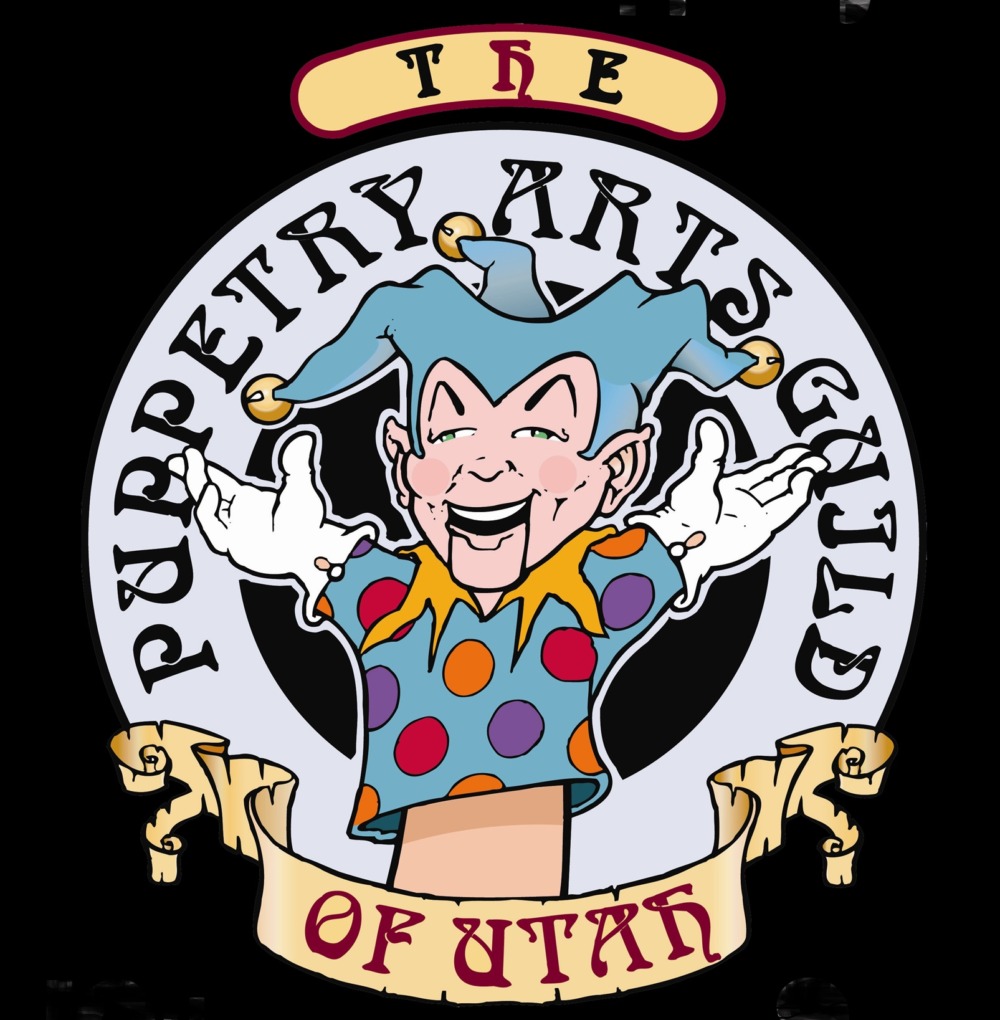 PUPPETRY ARTS GUILD OF UTAH FESTIVAL
Puppet workshops for all ages plus a fun performance from guild members!
Description
The Puppetry Arts Guild of Utah is presenting a series of fun classes, displays and other performances throughout the day.  You can register for festival classes at the door between 8:00-9:00am and an All Festival Pass is $8.00/Adult, $5.00/Child (age 3-11) or $25.00 for a Family of Five. The All Festival Pass includes all classes and performance listed below:
9:10am-12noon:   Choose from Dallin Blankenship teaching teens and adults to build and finish a professional foam puppet or Joe Fores teaching all ages how to take a stuffed animal (bring your own) into a professional working hand puppet.
1:00-3:00pm:  All ages can learn puppetry with Mark Pulham teaching voice manipulation, Dallin Blankenship teaching puppet performing techniques, and then use your newly made puppet from the morning workshop or one you already have for some improvisation – you will be put in small groups to act out a skit and try out the puppetry techniques you have learned.
3:00-3:45pm:  Connie Robinson will teach teens and adults how to make a sock puppet (bring a couple of tube socks with you).  Or choose a class for all ages where Leslie Flores will lead you through making a finger puppet (materials provided).
4:00pm:  A 60-minute variety show called PUPPET FOLLIES performed by Guild Members. ($2.00/person without the Festival Pass – purchase at the door)
Times
THIS EVENT HAS PASSED