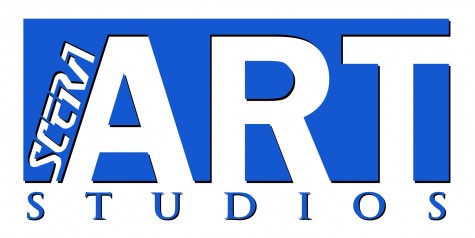 Age6-11
POTTERY (Home School age 6-11)
FALL/WINTER - August 31, 2021 - April 26, 2022
Kids learn handbuilding with clay!
Registration
Online:
Click the button below.
REGISTER
Description
Kids learn pinch slab, and coil methods of handbuilding with clay.  Students will start with simple projects and progress to more complex pieces throughout the two semesters, and will also learn how to properly glaze their pieces. All art supplies included. Student works will be exhibited in a gallery show at the end of Winter Semester 2022. 
Times:
Tuesdays 11:00am-12noon

Tuition & Fees:
TUITION
NOTE! Your registration will be for both Fall 2021 & Winter 2022 Semesters.
$60 per month