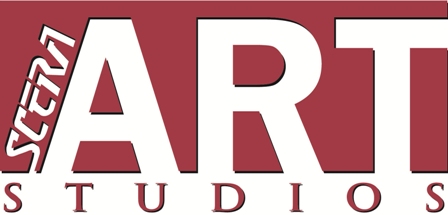 Age12-17
POTTERY (Age 12-17)
FALL/WINTER - September 02, 2021 - April 28, 2022
Teens will learn to throw and center clay on the wheel!
Registration
Online:
Click the button below.
REGISTER
Description
This class focuses primarily on throwing clay on the wheel. Students will learn how to center the clay, beginning with basic pots and progressing into more complex pieces over the two semesters. Students who have taken pottery before will start with basic bowls and mugs. Depending on their prior knowledge, they will advance to more difficult pieces quickly.  Students will also learn how to glaze their pieces and come to understand the process of firing clay. All art supplies included. Students will exhibit their work in a gallery show at the end of Winter Semester 2022.
Times:
Thursdays 5:00-6:30pm

Tuition & Fees:
TUITION
NOTE! Your registration will be for both Fall 2021 & Winter 2022 Semesters.
$65 per month