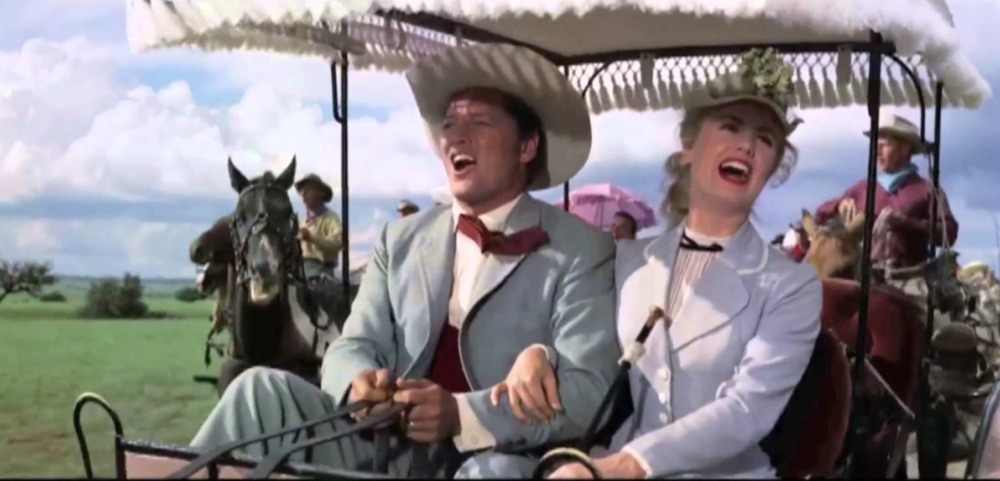 OKLAHOMA (Cinema Classics)
November 21, 2017
T I C K E T S
Available at the door 30 minutes prior to the show.
Description
Starring Gordon MacRae, Shirley Jones (1955)

In the Oklahoma territory at the turn of the twentieth century, two young cowboys vie with a violent ranch hand and a traveling peddler for the hearts of the women they love. A musical classic!
Times:
Tuesday @ 10:00am
Tickets available at the door 30 minutes prior to the show

Prices:
Ages 18+ (no kids, please) - $2