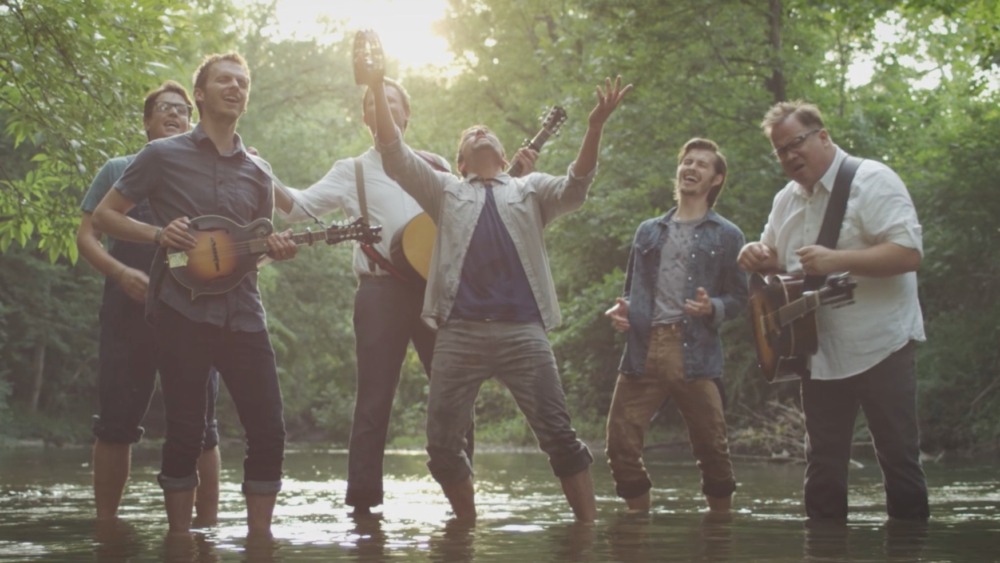 NASHVILLE TRIBUTE BAND
New show added on Saturday @ 4:00pm!
Description
Country meets Christian music with this unique group formed by Jason Deere (Nashville record producer and songwriter) and Dan Truman (keyboardist of country supergroup Diamond Rio).They are joined by country trio Due West and pop singer/songwriters Ben and Chad Truman, also known as the Truman Brothers. Full of heart and humor, NTB has released seven albums, and performed over 1,200 shows in the U.S., Australia, China, and Canada, with an unapologetic purpose to bring people together, forget differences, and find common ground in a shared love for Jesus Christ.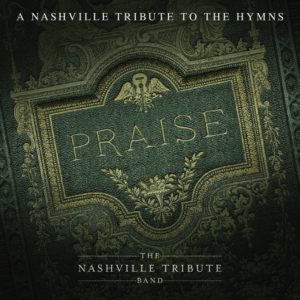 THE PROGRAM: For this concert, the band will be performing the best of all their albums, including their newest THE WORD: A TRIBUTE TO THE BIBLE and PRAISE: A TRIBUTE TO THE HYMNS, the latter which will be released just two weeks before the concert!
Times
THIS EVENT HAS PASSED