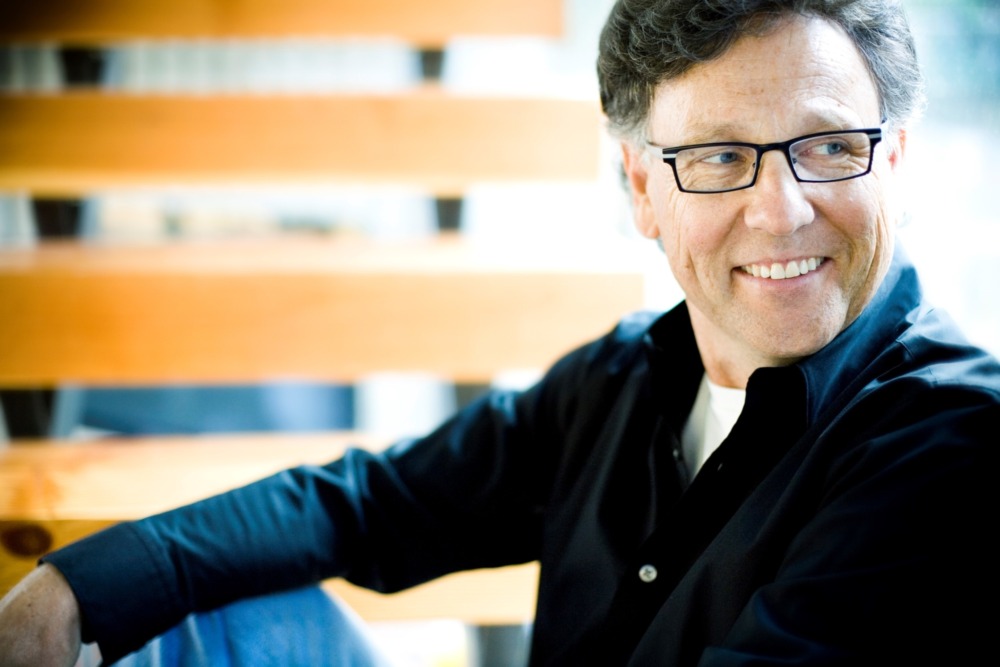 AN EVENING WITH MICHAEL MCLEAN
This Utah icon is an engaging performer and master storyteller!
Description
He's changed lives with tender songs and candid messages, sharing stories from his own life and those of others — and has sung us all the way to the light at the end of the tunnel. For every person, twist, or turn along life's path, Michael seems to have the perfect song, with lyrics that fill voids, encourage love, and offer hope. Now, more than 25 albums later, his musical legacy has resonated with those seeking meaning and peace. Ever the engaging performer and master storyteller, McLean will share the heart and humor that has made him a Utah icon. 
Times
THIS EVENT HAS PASSED