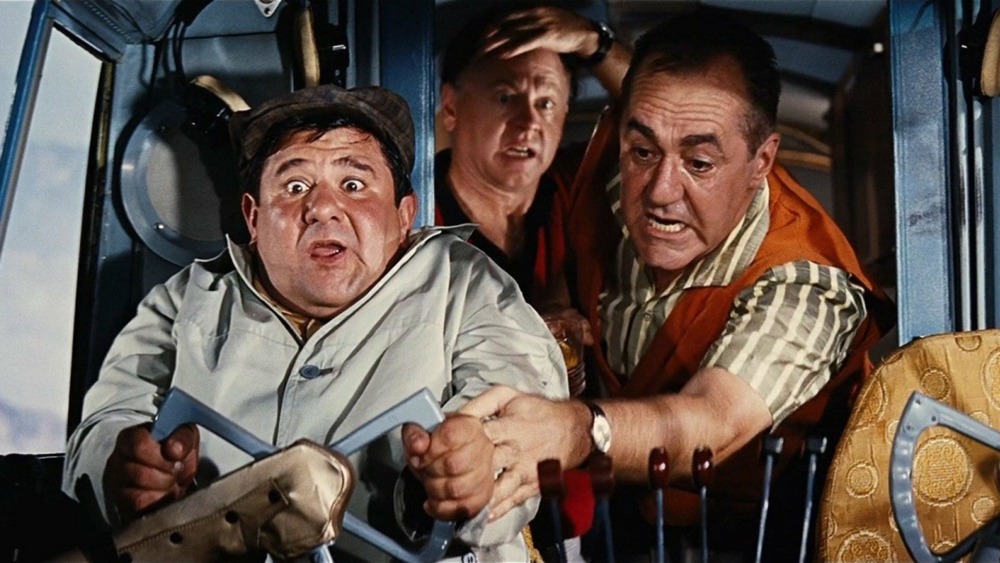 IT'S A MAD, MAD, MAD, MAD WORLD (Cinema Classics)
September 12, 2017
T I C K E T S
Available at the door 30 minutes prior to the show.
Description
Starring Spencer Tracy, Milton Berle (1963)

During a massive traffic jam, Jimmy Durante cryptically tells the assembled drivers that he's buried a fortune in stolen loot, then kicks the bucket.  That sparks a madcap cross-country rush to find the treasure.
Times:
Tuesday @ 10:00am
Tickets available at the door 30 minutes prior to the show

Prices:
Ages 18+ (no kids, please) - $2