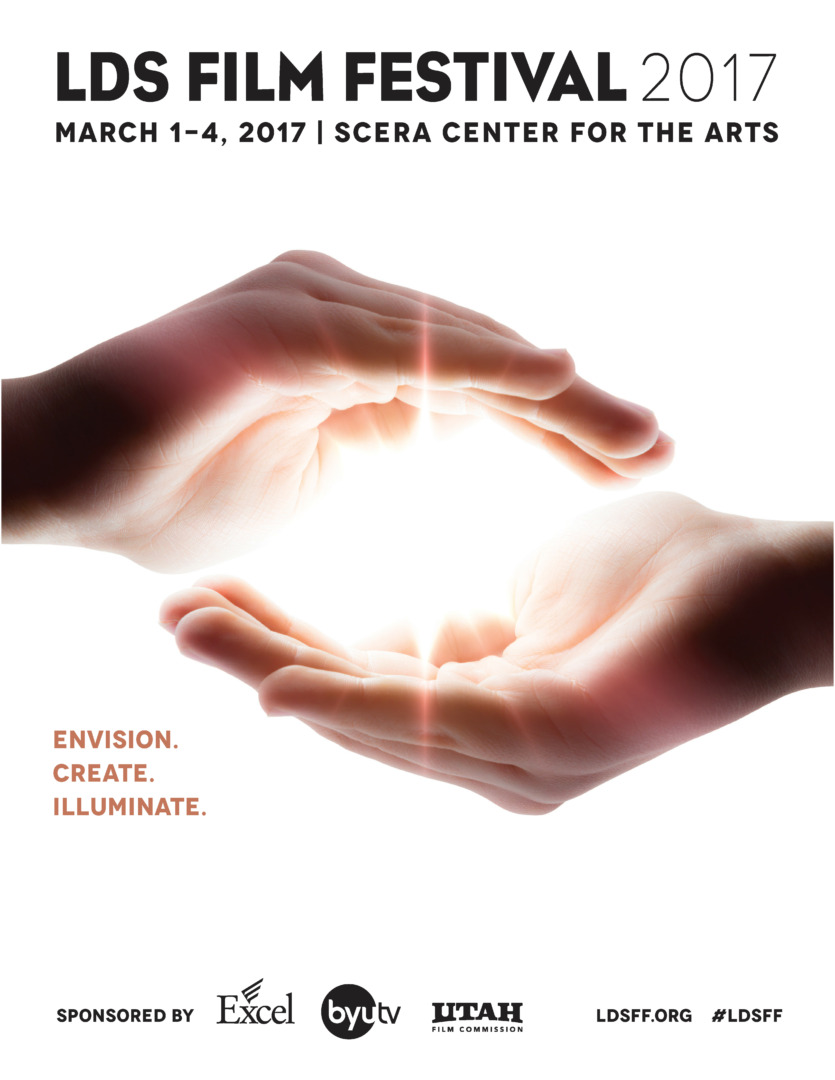 LDS FILM FESTIVAL
March 01 - March 04, 2017
The 16th annual festival celebrates the art of independent film!
Ticket Purchasing Options
PHONE/IN PERSON:
801.225.ARTS
Open 10am-6pm weekdays & Saturdays from 12pm - 6pm.
General Admission
Description
The 16th Annual LDS Film Festival showcases feature length and short film screenings, workshops and presentations, competitions, award ceremonies, networking opportunities and more.  Come celebrate the art of independent film. Full Festival Passes, Day Passes and tickets to individual events are available.  More than 40 events in four days!
For the full festival schedule, admission prices and more, visit www.ldsfilmfestival.org.
Times:
Full schedule at www.ldsfilmfestival.org