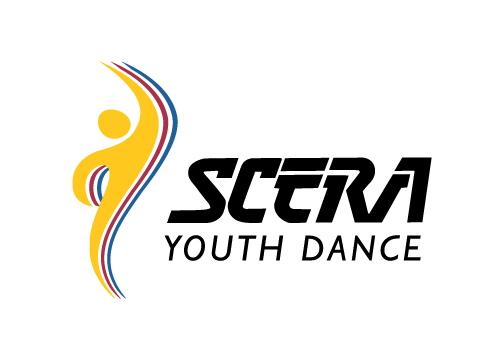 Age5-8
JUNIOR TUMBLING
FALL/WINTER - September 13, 2023 - May 15, 2024
Young children learn the basics of tumbling!
Description
In this beginning tumbling class, students will learn the fundamentals of tumbling, which will serve as a foundation as they progress to intermediate and advanced tumbling skills. Students will work on basic tumbling skills in a fun and safe environment, allowed to advance at their own pace. Most importantly, students will become stronger and more confident in their body's athletic abilities. Students at all skill levels are welcome! Tumblers will show off what they've learned at our Christmas and Spring dance recital.

Attire: Comfortable, flexible, fitted clothing. Clothing must be tight enough that it will not fall when the student goes upside down. No zippers, sequins, or buttons. Tennis shoes or sneakers, no bare feet or sandals.
DROP FEES: If you drop a semester class, you may do so within the first month with a $25 drop fee. If you drop after one month, there are no refunds. If you decide to drop at the semester break between Fall and Winter, there is a $25 drop fee. If the class is canceled due to low enrollment or other circumstances, SCERA will work with you to find an alternate class or provide a full refund. Please email the program director. 
Instructor:
Capri Gallacher
Times:
Wednesdays 4:00-5:30pm
NOTE: You are registering for both Fall 2023 & Winter 2024 Semesters

Tuition & Fees:
TUITION
$65/month (3 payments Fall & 4 payments Winter)