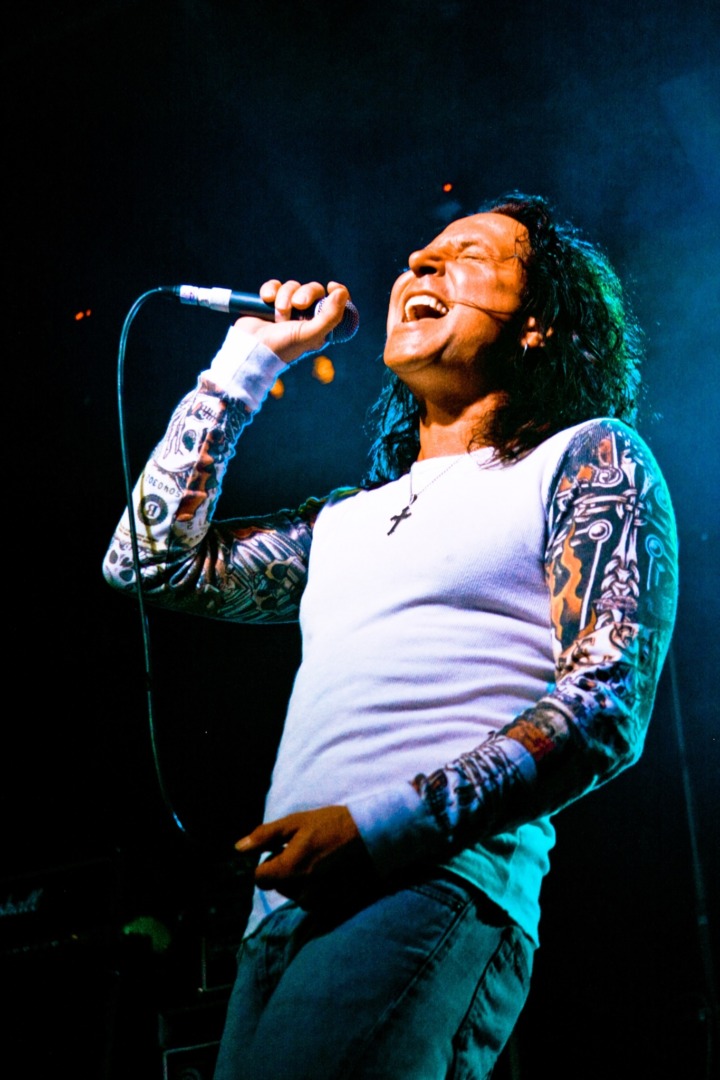 Journey former lead vocalist STEVE AUGERI
A night of rock 'n roll featuring Journey's greatest hits!
Description
From the heart of Brooklyn, New York to the city by the bay and world over, Journey has sold nearly 90 million albums worldwide and cemented their reputation as one of America's most accomplished Rock & Roll bands. In 1998, Steve Augeri debuted on the seven-times platinum Armageddon soundtrack, continuing the legacy as the supergroup's lead vocalist. For nearly a decade, Steve recorded three albums and performed on multiple world tours to millions of adoring fans. Known for his soaring vocals, gritty tenor and powerful stage presence, Steve Augeri brings his signature blend of rock and soul to the songs that made Journey famous…Don't Stop Believing, Faithfully, Anyway You Want It, Wheel In The Sky, Open Arms, Stone In Love, Ask The Lonely, Who's Crying Now, Remember Me, Lights, Loving, Touching, Squeezing, Be Good To Yourself, Send Her My Love, When You Love A Woman, and Separate Ways.
Times
THIS EVENT HAS PASSED