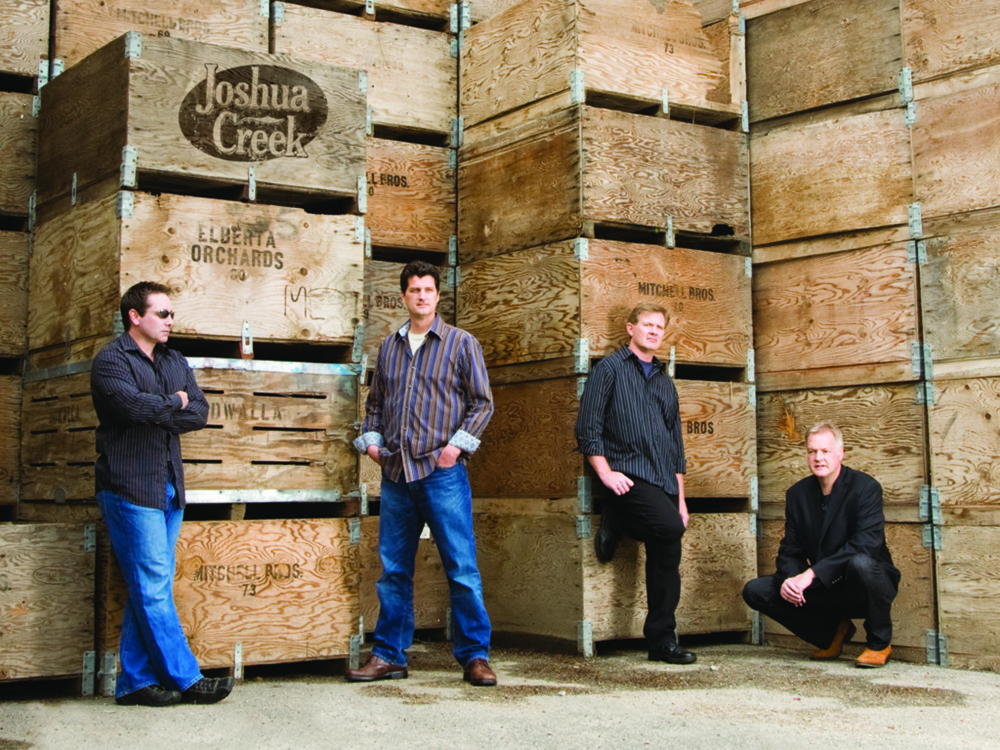 JOSHUA CREEK
With story songs and soaring vocals, Joshua Creek brings folk and country music to the stage!
Description
Known for their story songs and soaring vocals, Joshua Creek has released 8 albums since 2005. They've performed in front of a quarter million people throughout the Western United States. Their song, What Kinda Car hit No 1. on the Christian-Country charts in the south and their songs I Love You Son, Promise You'll Stay and others are heard on Sunday radio shows in the Rocky Mountain area. Pearl Award winners for songwriters of the year, Joshua Creek is known for leaving audiences both laughing and crying with their own brand of storytelling at venues ranging from Dodger Stadium to Abravanal Hall to The Tabernacle at Temple Square.
Joshua Creek is: Jeff Hinton, lead vocals/guitar; Quint Randle, backing vocals/bass; Ron Saltmarsh, lead guitar/musical director/backing vocals; James Hollister, drums/cajon. For more info: joshuacreekmusic.com.
Times
THIS EVENT HAS PASSED