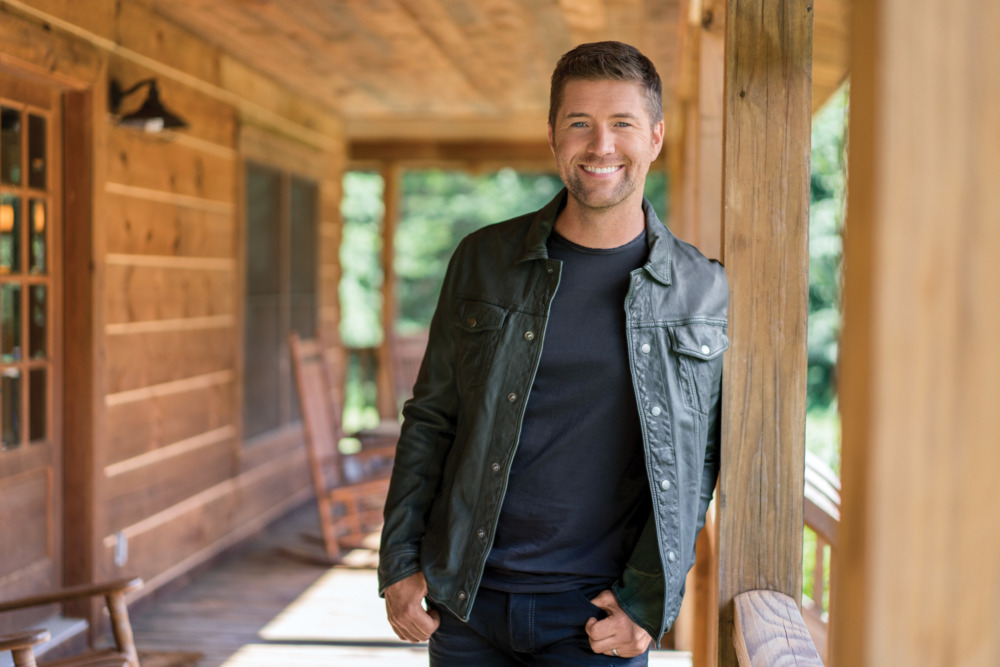 JOSH TURNER
August 17, 2020
Country music superstar with that deep baritone voice is back by popular demand!
Ticket Purchasing Options
PHONE/IN PERSON:
801.225.ARTS
Open 10am-6pm weekdays & Saturdays from 12pm - 6pm.
Seating Map >>
Description
Back by popular demand with his rich, deep voice and distinctive style, MCA Nashville recording artist Josh Turner is one of country music's most recognizable hit-makers. Turner scored multiple GRAMMY®, CMA and ACM Awards nominations and received six Inspirational Country Music Awards. As one of the youngest members inducted into the Grand Ole Opry, Turner is a personable and platinum-selling recording artist, and topped country radio with hits including Hometown Girl, Would You Go With Me, Your Man, Time Is Love, Why Don't We Just Dance and Long Black Train. With his newest project, I Serve A Savior debuting at No. 1 and 2  on Nielsen and Billboard Country and Christian Charts, Turner adds an exciting new dimension to his already acclaimed career with a collection of gospel classics including Amazing Grace and How Great Thou Art.
Times:
Monday, August 17 @ 8:00pm |
GATES OPEN 6:30PM

Prices:
GENERAL ADMISSION
$30 Adult
$25 Child (age 3-11)
$25 Senior (age 65+)
RESERVED SECTION B
$40 Adult
$35 Child (age 3-11)
$35 Senior (age 65+)
RESERVED SECTION A
$45 Adult
$40 Child (age 3-11)
$40 Senior (age 65+)
RESERVED FLOOR
$50 Adult
$45 Child (age 3-11)
$45 Senior (age 65+)