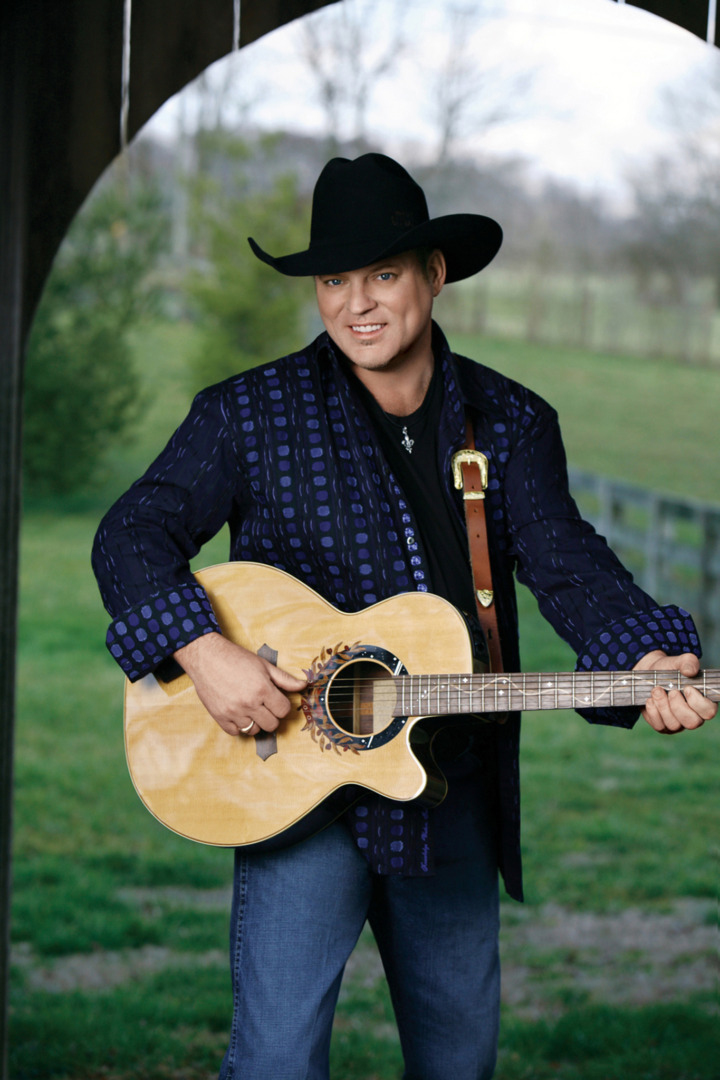 JOHN MICHAEL MONTGOMERY with special guest Josh Gracin
Celebrate Orem City's Centennial and help us kick off our 35th Anniversary Season with a killer country concert and FIREWORKS!
Description
John Michael Montgomery has turned an uncanny ability to relate to fans into one of country music's most storied careers. Behind the string of hit records, the roomful of awards and the critical and fan accolades that have defined his phenomenal success lies a connection that goes beyond his undeniable talent and his proven knack for picking hits. Since the days when "Life's A Dance" turned him from an unknown artist into a national star, John Michael's rich baritone has carried that most important of assets–believability. Few artists in any genre sing with more heart than this handsome Kentucky-born artist.
It is readily apparent in love songs that have helped set the standard for a generation. Songs like "I Swear," "I Love the Way You Love Me" and "I Can Love You Like That" still resonate across the landscape. It is apparent in the 2004 hit "Letters From Home," one of the most moving tributes to the connection between soldiers and their families ever recorded, and in "The Little Girl," a tale of redemption that plumbs both the harrowing and the uplifting. It is apparent even in the pure fun that has always found its way into John Michael's repertoire–songs like "Be My Baby Tonight" and "Sold (The Grundy County Auction Incident)," where John Michael's vocal earnestness takes musical whimsy to another level.
Fans fell in love with the former Marine upon his ascension onto the Country charts in 2004 with "I Want To Live." The hits came in short order for Gracin – the chart-topper "Nothin' To Lose," "Stay With Me (Brass Bed)," and "We Weren't Crazy" all hit high on the Billboard charts.
Times
THIS EVENT HAS PASSED