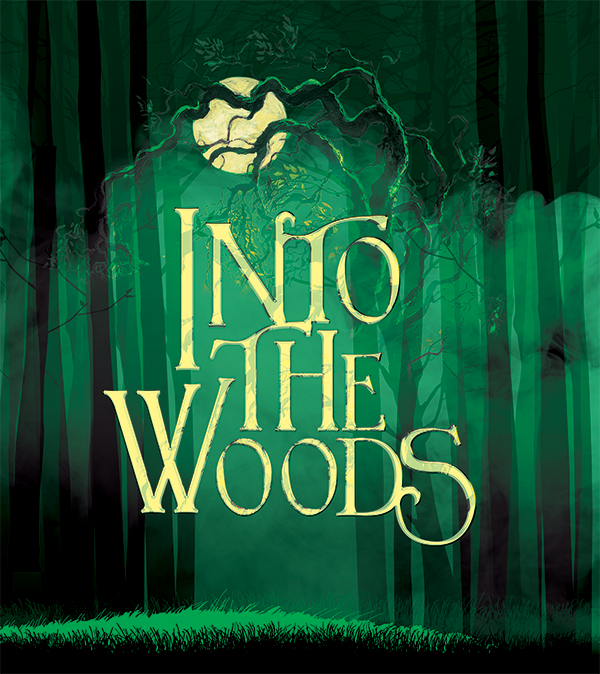 INTO THE WOODS
September 15 - October 07, 2023
The opening musical of our 2023-2024 Indoor Season!
Ticket Purchasing Options
PHONE/IN PERSON:
801.225.ARTS
Open 10am-6pm weekdays & Saturdays from 12pm - 6pm.
Seating Map >>
Description
James Lapine and Stephen Sondheim take everyone's favorite storybook characters and bring them together with a Tony Award-winning book and score. The story follows a Baker and his wife, who wish to have a child; Cinderella, who wishes to attend the King's Festival; and Jack, who wishes his cow would give milk. When the Baker and his wife learn that they cannot have a child because of a Witch's curse, the two set off on a journey to break the curse. Everyone's wish is granted, but the consequences of their actions return to haunt them later with disastrous results. Directed by Chase Ramsey. Music Direction by Amelia Rose Moore. Choreography by Janessa Ramsey.
Times:
Mondays, Thursdays, Fridays & Saturdays @ 7:30pm
YOU MUST CHOOSE A SPECIFIC DATE

Prices:
Adult - $14
Child (ages 3-11) - $12
Senior (ages 65+) - $12
GROUP RATES
$7 - Non profit groups/organizations of 20 or more purchased in advance, no refunds or exchanges. Must provide proof of non-profit status *