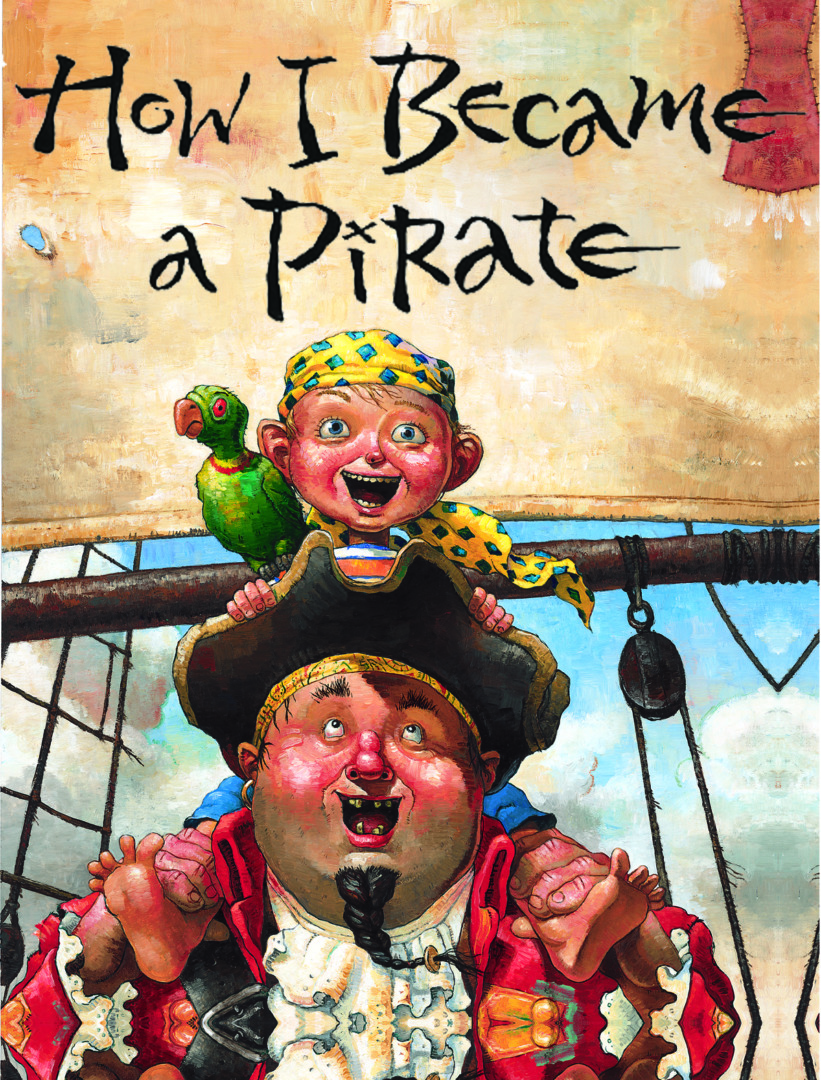 HOW I BECAME A PIRATE
October 15 - November 02, 2018
A Theatre for Young Audiences musical
Description
MATINEE RESERVATIONS:  Click here for the online reservation request form for the 10:00am school matinees.  The form will be open to accept requests beginning Monday, September 10 @ 10am.  See the matinees tab at the bottom of this page for matinee policies and procedures. 
SCERA's Theatre for Young Audiences presents one-hour musicals and plays based on children's literature. The shows are performed by a cast of adult actors, and are the perfect way to introduce children to the magic of live theatre. And parents…with a witty script, charming characters and catchy music, you'll have a great time, too!
ABOUT THE SHOW: Book, Lyrics and Music: Janet Yates Vogt and Mark Friedman. Sail off on a fantastic musical excursion when a band of comical pirates lands at North Beach looking for an expert digger to join their crew. Braid Beard and his mates enlist young Jeremy Jacob, as they try to find the perfect spot to bury their treasure. Jeremy finds that adventuring can be lots of fun, but also learns that love and home are treasures you can't find on any map! Based on the children's book by Melinda Long, the whole family will love this delightful and swashbuckling musical adventure!
Times
THIS EVENT HAS PASSED