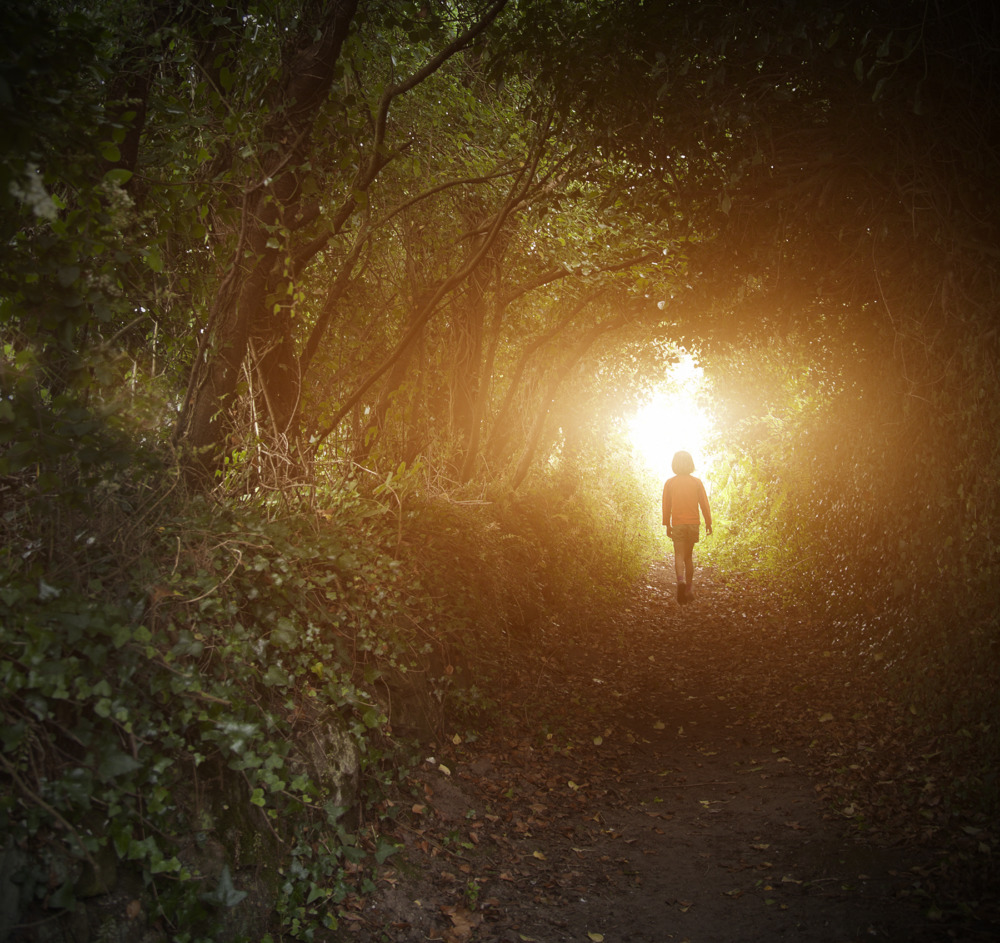 HOMEWARD BOUND: Free Musical Fireside
A free musical fireside presented by SCERA's award-winning high school company, Acting UP!
Description
This free musical fireside is presented by SCERA's award-winning high school company Acting UP, directed by Kathryn Laycock Little. More than 40 performers will present inspiring music and messages around this year's theme HOMEWARD BOUND. Be uplifted as the evening explores our earthly journey and the hope of fulfilling our mission and returning to our heavenly family. As the reality of life unfolds, and struggles with challenges and trials of faith cross our path, we humbly discover that turning to the open arms of Christ and our Heavenly Parents will lead us home.
Songs include Homeward Bound by Marta Keen; My Story from "My Turn on Earth" by Lex de Azevedo; Everywhere That You Are from "James and the Giant Peach" by Pasek and Paul; I'm Trying To Be Like Jesus by Janice Kapp Perry; Anything Worth Holding Onto by Scott Alan; The Distance You Have Come by Scott Alan; O My Father by Eliza R. Snow; I Can Only Imagine by Bart Millard; I Will Rise by Chris Tomlin; and Softly and Tenderly by Will Townsend.
All denominations are welcome, and the event is perfect for families and church groups.
Times
THIS EVENT HAS PASSED