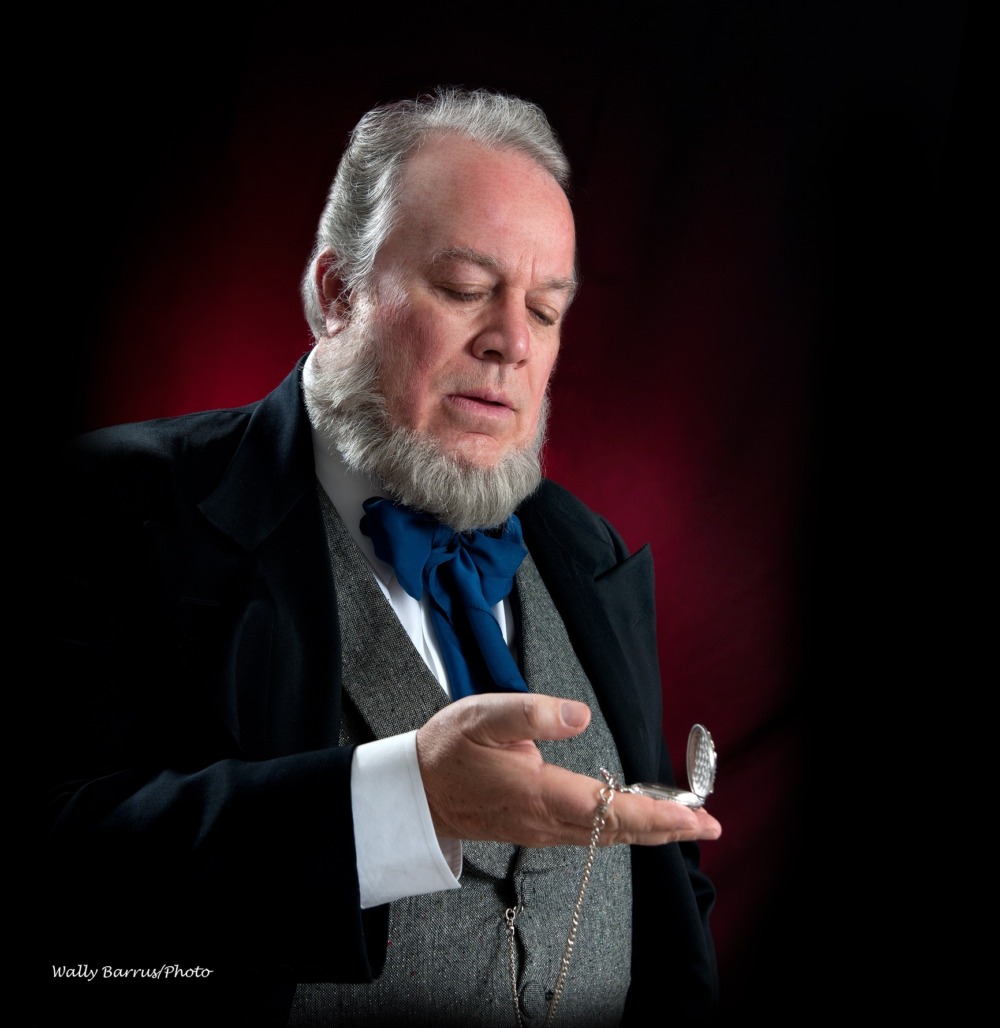 HERE'S BROTHER BRIGHAM – Closing night is sold out!
James Arrington's acclaimed one-man portrayal of Brigham Young
Description
James Arrington's signature prize-winning one-man portrayal of Brigham Young has been hailed by theatre critics as "groundbreaking," "remarkable," "amazing entertainment" and "a must-see," playing to standing room only crowds here and abroad.  In his carefully researched script based on Young's own words, Arrington takes on "The Great American Moses" for a final farewell live performance filled with humanity, humor, intelligence and personal magnetism – along with an uncanny physical resemblance that leaves audiences convinced they've been in the very presence of one of the greatest colonizers, statesman and leaders of the 19th century.
The show will be filmed for DVD on Friday and Saturday evening.  At the door, there will be a signup sheet for those interested in purchasing a DVD when they become available.
Times
THIS EVENT HAS PASSED