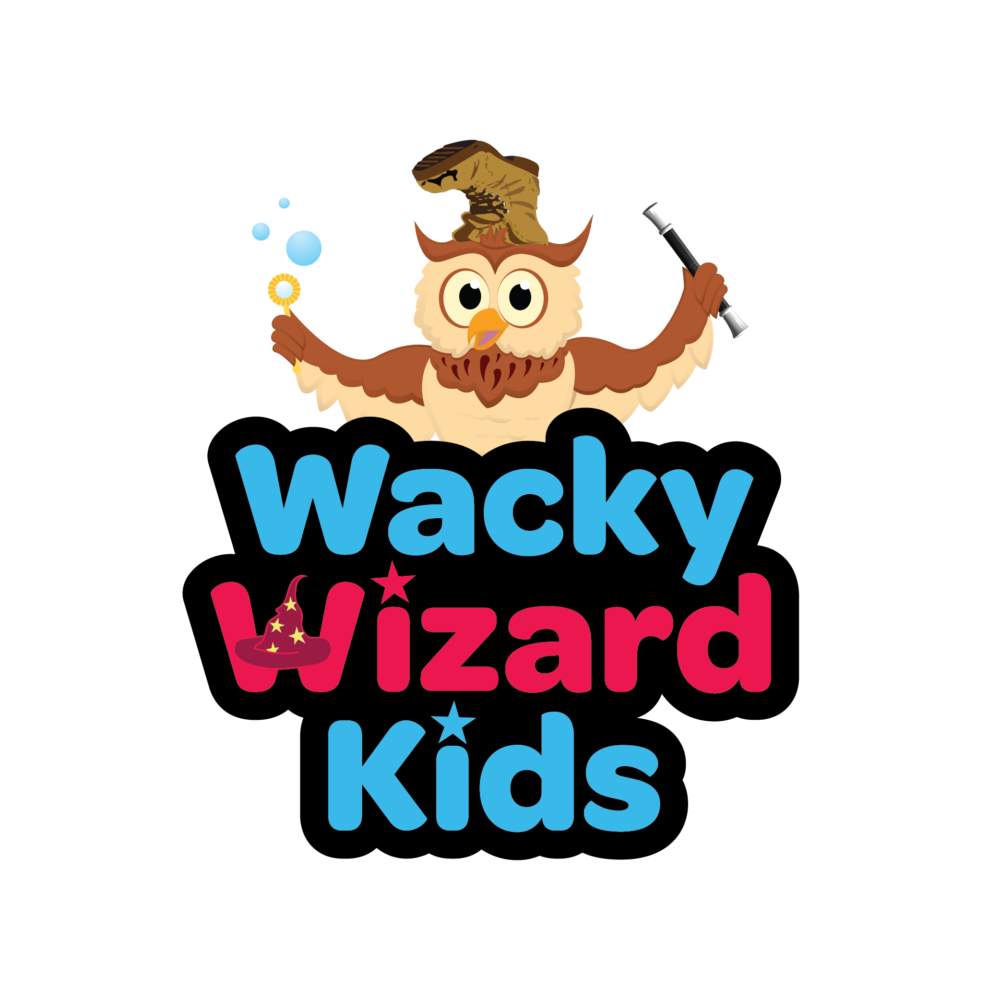 Age8-12
GREEN WAND MAGIC COURSE
January 19 - March 09, 2021
Learn magic tricks, perform a magic show and graduate with your Green Wand!
Registration Options
Online:
Click the button below.
REGISTER
PHONE/IN PERSON:
801.225.ARTS
Open 10am-6pm weekdays & Saturdays from 12pm - 6pm.
Description
Become a Wacky Wizard Kid with Magician Jason Fun and his wacky characters and get ready to take an adventure into the world of magic! Learn how to cut a lady in half, give your friends super hero powers, and make invisible objects appear in a magic pouch, just to name a few. Besides learning the 8 Traits of a True Magician, kids will learn the magic skills that will enhance all magic tricks. Each lesson comes with an exclusive magic prop, a secret file folder, and a secret word to unlock bonus videos in our online video vault! On the last day of class, kids will perform a graduation magic show for their families and graduate with their Green Wand and Certificate of Advancement! Become a Wacky Wizard Kid today!
Times:
Tuesdays 4:30-6:00pm

Tuition & Fees:
TUITION
$100
FEES
$80 materials fee