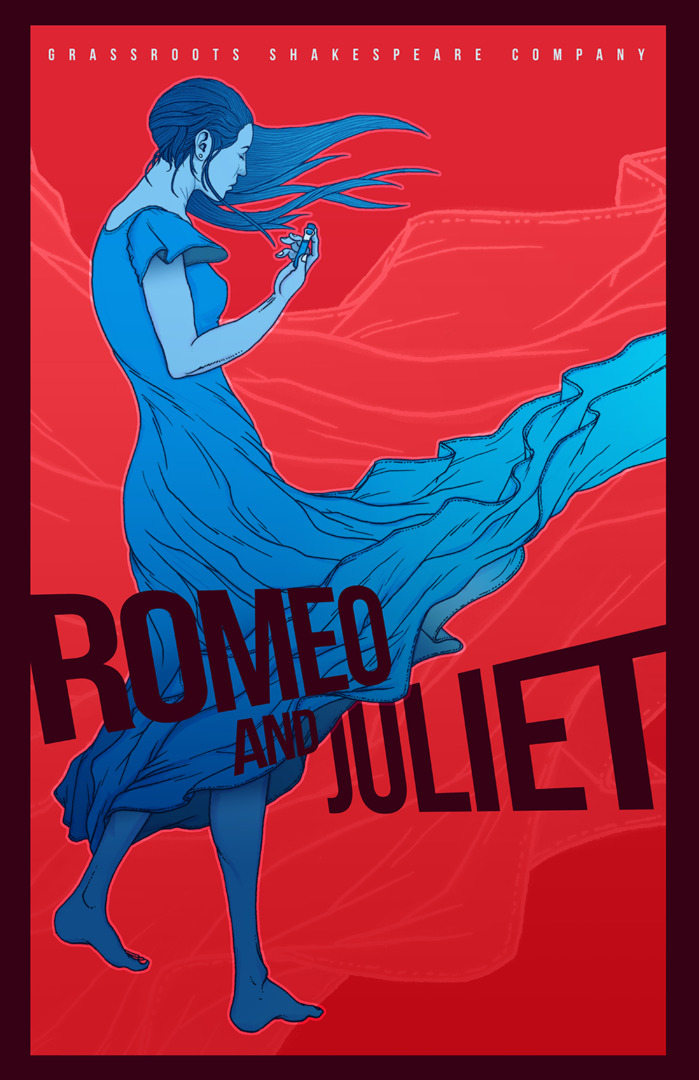 Grassroots Shakespeare's ROMEO & JULIET
A rare opportunity to see Grassroots Shakespeare indoors!
Description
William Shakespeare's classic tale of two star-crossed lovers and their feuding families is presented by the incredible Grassroots Shakespeare Company, who create joyous, vibrant productions inspired by Shakespeare's original staging techniques. The collaborative touring ensemble presents the Bard's works as intimate shows where the audience is encouraged to participate in the story and the actors react and respond, making the play an immersive and accessible theatrical experience while staying true to Shakespeare's beautiful language and dramatic story.
Times
THIS EVENT HAS PASSED