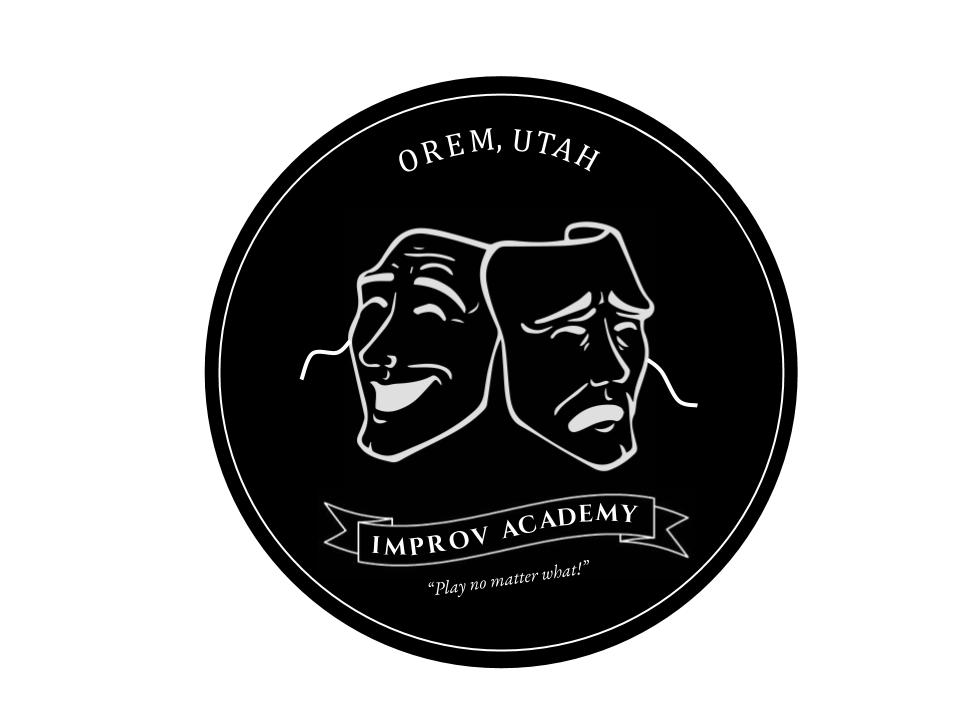 Age18+
SCERA IMPROV ACADEMY: The Fundamentals of Improv (Level 1)
September 03 - December 10, 2020
The first course in a multi-level program in our new SCERA Improv Academy!
Registration Options
Online:
Click the button below.
REGISTER
PHONE/IN PERSON:
801.225.ARTS
Open 10am-6pm weekdays & Saturdays from 12pm - 6pm.
Description
The new SCERA Improv Academy will offer multi-level courses in improv. This course is Level 1: The Fundamentals of Improv.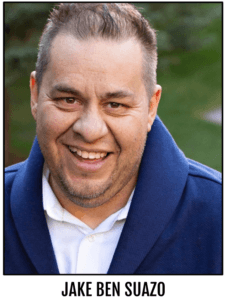 Taught by Jake Ben Suazo, co-creator of the Thrillionaires Improv Musical Theatre, current cast member of BYUTV's Show Offs, and long time Comedy Sportz veteran. Ben has been teaching and performing Improv professionally for the past twenty years. He has trained with iO in Chicago, workshopped with members of Second City, The Groundlings, The Impro Theatre, and received training and was a regular cast member of ComedySportz Provo for over a decade. He is the co-founder and current artistic director of the Thrillionaires Improv Musical. Theatre, as well as a cast member of Show Offs, an improvised comedy television program currently airing on BYUTV. Ben has a masters degree in acting from Northern Illinois University and is currently an adjunct professor of acting at Utah Valley University where he teaches acting and Improv courses and runs the UVU Improv Team.
Ben brings 20 years of improv teaching experience as students will learn the Seven Guiding Principles in Improv through exercises, scene work and short form. Unlock an unapologetic sense of play!
Instructor:
Jake Ben Suazo
Times:
Thursdays 7:00-9:00pm

Tuition & Fees:
TUITION
$200 for the ten-week course