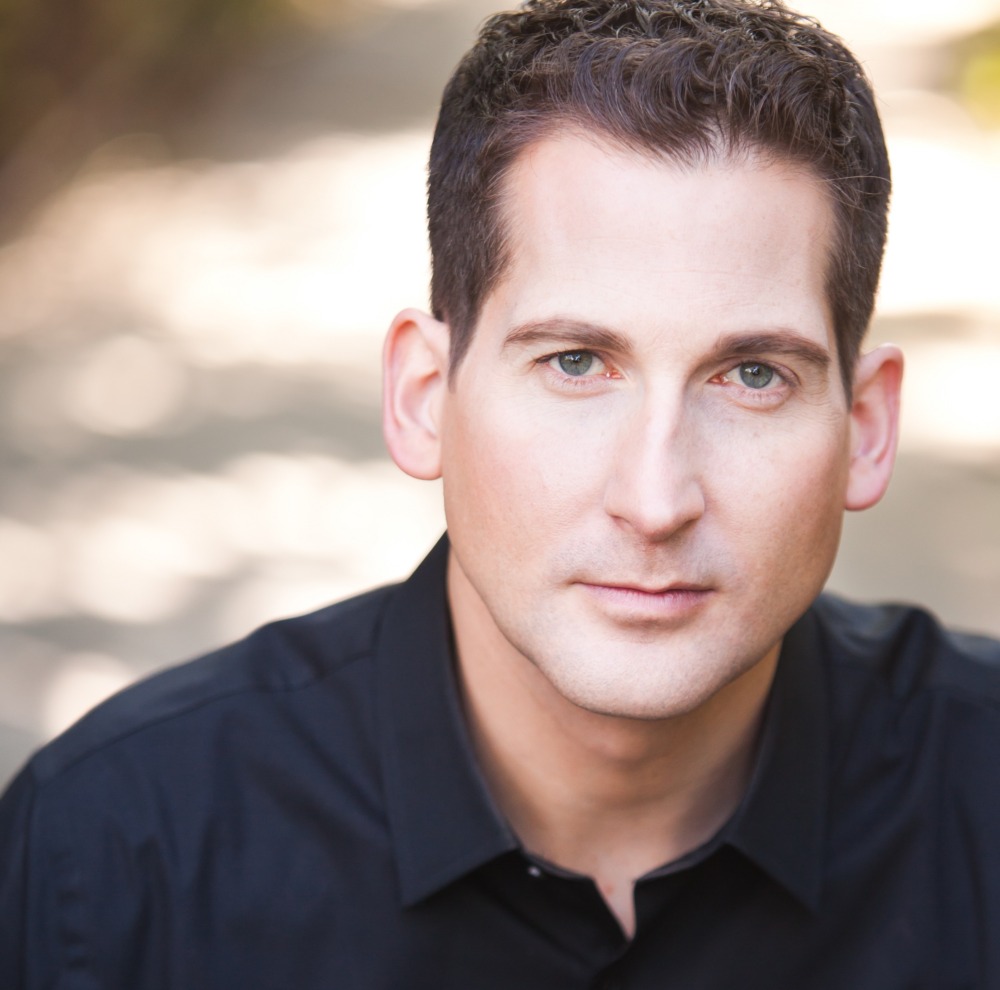 Free fireside with DALLYN VAIL BAYLES
A free Sunday fireside from the professional actor, vocalist and recording artist with special guests Ross Boothe, Michelle Boothe and Amy Shreeve Keeler.
Description
Dallyn Vail Bayles is a professional actor, singer and recording artist from the small town of Green River, Utah. Bayles performed with the Broadway touring company of The Phantom of the Opera, understudying and performing the roles of the Phantom and Raoul. He played Enjolras on the Broadway tour of Les Misérables, and was also part of the show's China premiere engagement that starred Colm Wilkinson. In New York City, Bayles performed with Stephen Schwartz and Norm Lewis in the industry reading of Children of Eden, playing the role of Adam. Regional theater credits include: Godfrey Cass in the world premiere production of The Weaver of Raveloe (A.R.T.'s Oberon Stage), Father in Ragtime (Hale Centre Theatre), Emile de Becque in South Pacific (Hale Center Theater Orem), Archibald Craven in The Secret Garden (Village Theatre and Hale Center Theater Orem), Pharaoh in Aida (Fiddlehead Theatre Company), Count Chandon in Phantom (Fullerton Civic Light Opera), and Ziegfeld Tenor in Funny Girl (Sundance Theatre). Bayles graduated in May 2015 with an MFA in Musical Theatre from The Boston Conservatory. His conservatory credits include Sid Sorokin in The Pajama Game, John Wilkes Booth in Assassins, and Jud Fry in Oklahoma!. Bayles is a member of Actors' Equity Association.
As a concert soloist, Bayles was honored to perform along with Rebecca Luker in Golden Days: A Celebration of Life, the 85th birthday celebration of LDS Church President, Thomas S. Monson.  He was the featured soloist with the Utah Symphony and Mormon Tabernacle Choir in their Deer Valley Music Festival concert, "Music from Stage and Screen."  Bayles has also sung several times as a guest soloist with the Mormon Tabernacle Choir on their national broadcast, "Music and the Spoken Word."
An active member of The Church of Jesus Christ of Latter-day Saints, Bayles portrays Hyrum Smith in the Church's feature films Joseph Smith: The Prophet of the Restoration and Emma Smith: My Story. Bayles has also starred in several films in the Liken the Scriptures movie series. LDS Church stage credits include portraying Joseph Smith in the Nauvoo Pageant, and Alma Richards in the Church's 2002 Winter Olympic production, Light of the World.
Bayles has recorded a Broadway album, Some Enchanted Evening, and two inspirational albums, Song of Redeeming Love and Prayer. For Prayer, Bayles won Pearl Awards for New Artist and Inspirational Album. His recordings of "Savior, Redeemer of My Soul" and "My Kindness Shall Not Depart From Thee" are featured in the films 17 Miracles and Ephraim's Rescue, respectively.
A native of Utah, Bayles graduated with a BFA in Music Dance Theatre from Brigham Young University. He was honored by BYU with the 2012 Young Alumni Distinguished Service Award. In 2015, Dallyn received his MFA in Musical Theatre from The Boston Conservatory He and his wife, Rachel, are the proud parents of five children.

Times
THIS EVENT HAS PASSED