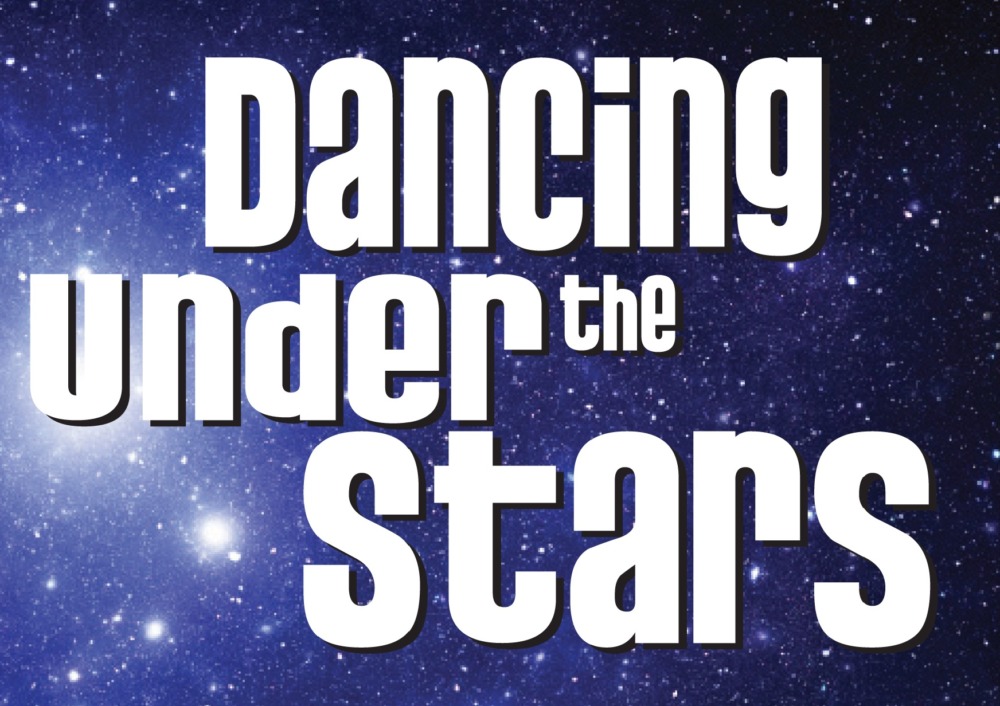 14th Annual DANCING UNDER THE STARS
August 23 - August 24, 2019
Ticket Purchasing Options
PHONE/IN PERSON:
801.225.ARTS
Open 10am-6pm weekdays & Saturdays from 12pm - 6pm.
Seating Map >>
Description
An exciting night of killer choreography featuring ballroom, jazz and hip-hop from award-winning teams from the 2019 National Studio of the Year, Center Stage Performing Arts Studios, plus special guest dance artists and top-notch musical guests.
This year's special guest is the dance group MARINSPIRED: THE STORYTELLERS who will perform their critically acclaimed show "UNbreakable." Centered around the fragility of the human spirit; physically, mentally, spiritually, and emotionally. With a cast of almost 20 dancers, UNbreakable tackles real life human experience,allowing the audience to fully experience the world created on stage. Driven from their artistic director and choreographer Marinda Davis' own near death experience, it's fascinating that both physically and emotionally the heart is the slowest organ to heal. This body of work is unique in its origin yet relatable in its delivery as at it's core it centers around the resilience of the human spirit.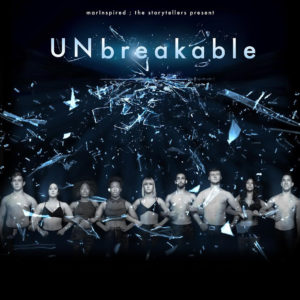 SPECIAL GUESTS JAXON WILLARD & RYAN MAW
Times:
August 23-24 @ 8:00pm |
Pre-show @ 7:15pm featuring teams from area dance studios

Prices:
GENERAL ADMISSION
$15 Adult
$10 Child (age 3-11)
$10 Senior (age 65+)
RESERVED SECTION B
$20 Adult
$15 Child (age 3-11)
$15 Senior (age 65+)
RESERVED SECTION A
$25 Adult
$20 Child (age 3-11)
$20 Senior (age 65+)
RESERVED FLOOR
$30 Adult
$25 Child (age 3-11)
$25 Senior (age 65+)