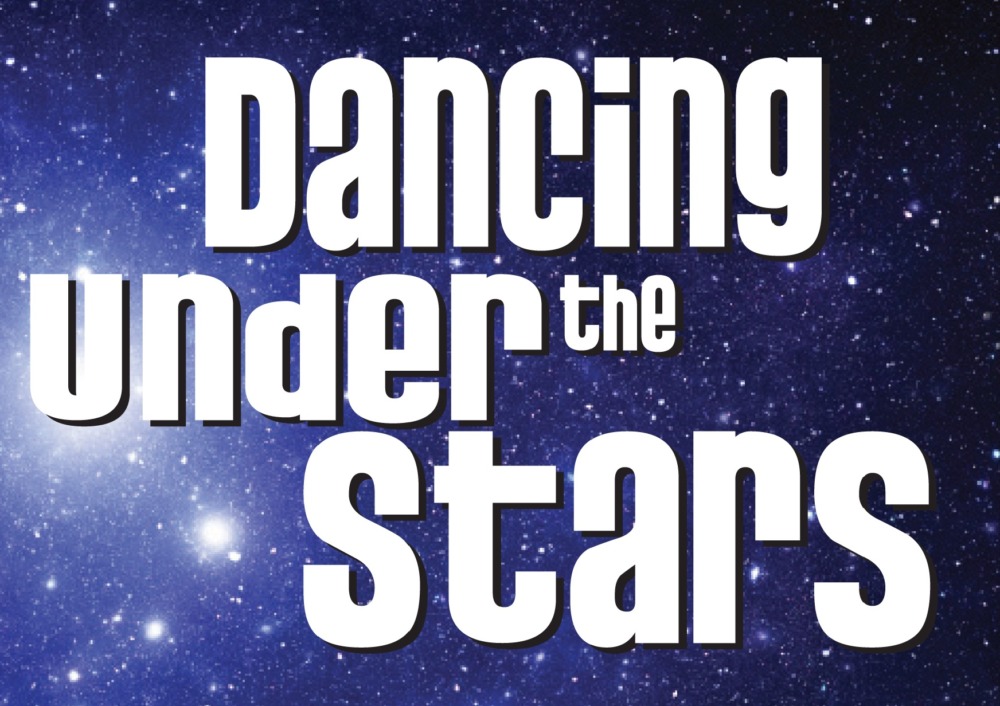 16th Annual DANCING UNDER THE STARS
August 27 - August 28, 2021
Utah's popular dance spectacular!
Ticket Purchasing Options
PHONE/IN PERSON:
801.225.ARTS
Open 10am-6pm weekdays & Saturdays from 12pm - 6pm.
Seating Map >>
Description
Presale for 2020 season ticket holders begins Monday, March 29 @ 10:00am – phone and in person only. Season and individual event tickets for the general public go on sale Thursday, April 1st @ 10:00am by phone, in person and online.
An exciting night of killer choreography featuring ballroom, jazz, contemporary and hip hop from award-winning teams at Center Stage Performing Arts Studios in Orem, who were awarded 2019's prestigious National Studio of the Year. Utah is renowned throughout the country for the quality of its dancers, and Dancing Under The Stars is designed to showcase Utah's best and brightest. Add in top-notch musical guests to entertain between dazzling costume changes, plus invited special guest dancers, and this 16th annual dance spectacular is a can't miss event!
Times:
August 27-28 @ 8:00pm | Pre-show @ 7:15pm featuring teams from area dance studios

Prices:
GENERAL ADMISSION
$15 Adult
$10 Child (age 3-11)
$10 Senior (age 65+)
RESERVED SECTION B
$20 Adult
$15 Child (age 3-11)
$15 Senior (age 65+)
RESERVED SECTION A
$25 Adult
$20 Child (age 3-11)
$20 Senior (age 65+)
RESERVED FLOOR
$30 Adult
$25 Child (age 3-11)
$25 Senior (age 65+)