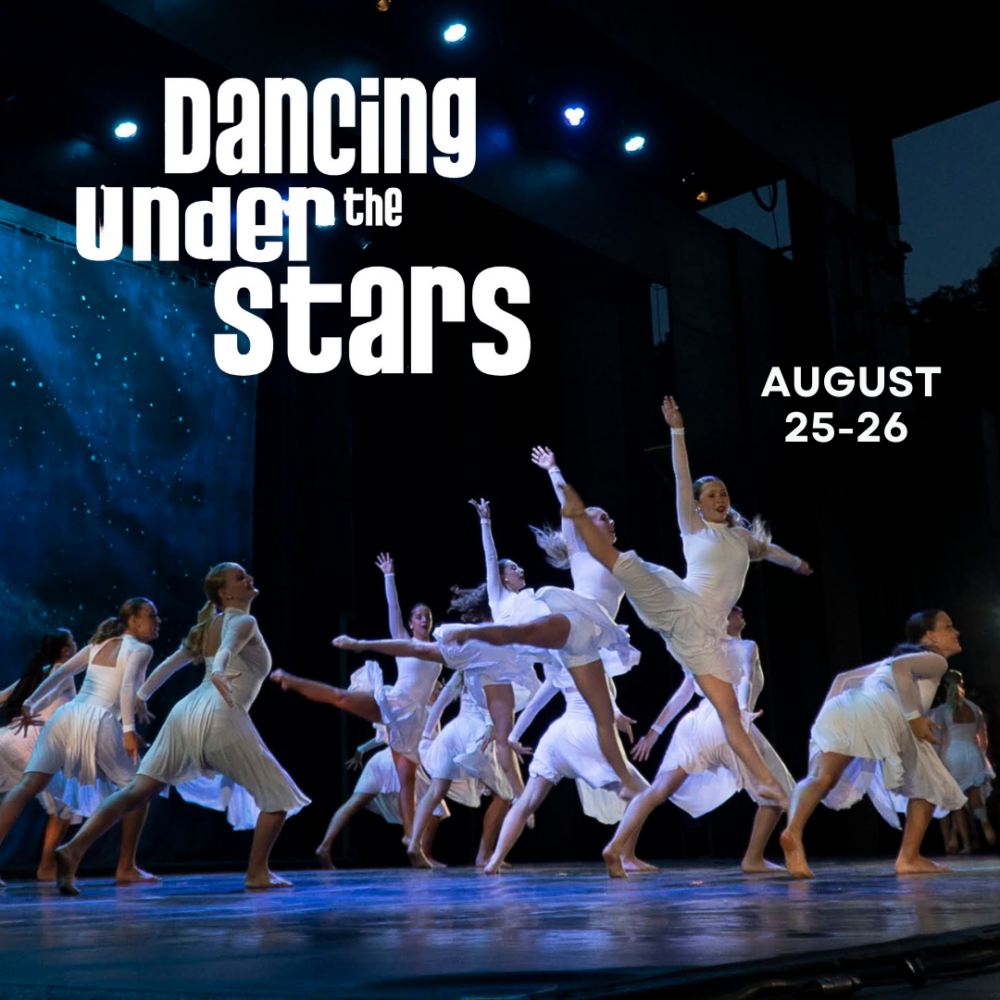 18th Annual DANCING UNDER THE STARS
Utah's popular dance spectacular featuring ballroom, jazz, tap and hip hop from award-winning teams at Center Stage Performing Arts Studios and special guests including BYU Cougarettes, professional dancers Charity Anderson Reid and Ezra Sosa, and professional tap dancer Ryan Maw!
Description
A thrilling night of killer choreography featuring ballroom, jazz, tap and hip hop from award-winning teams at Center Stage Performing Arts Studios in Orem, who were awarded 2019's prestigious National Studio of the Year. Utah is renowned throughout the country for the quality of its dancers, and Dancing Under The Stars is designed to showcase Utah's best and brightest. Add in top-notch special guest dancers and musical guests to entertain between dazzling costume changes, and this 18th annual dance spectacular is a can't miss event!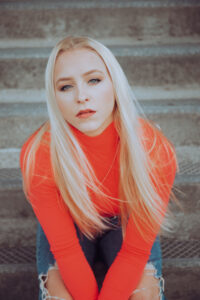 Special Guest CHARITY ANDERSON REID has been readily recognized for her fearless and emotional performances! Being on a dance floor has always been her favorite place to be! She has trained in ballroom, jazz, hip hop, tumbling, ballet and contemporary all her life, with top teachers world-wide. Charity has danced ballroom competitively, placing in finals & winning events since she was 5 yrs old and is a National Amateur Latin Ballroom Champion & 2-time National Amateur Cabaret Champion. She has also been a competitive dancer in jazz & contemporary, winning Over-All Awards & scholarships at competitions and National Conventions since she was a child. Charity's fascination with creative and unusual tricks and dance stunts adds to her innovative dance presentations. Charity is most known for her television appearance with her partner Andres Penate on NBC's World of Dance, produced by Jennifer Lopez where they placed in the final & received the show's 1st ever perfect score. She has had many opportunities to perform around the world with her unique & entertaining style of dance. Over the last 5 years she has been dancing professionally with Derek Hough (from Dancing With the Stars) on tour, television and his Las Vegas residency. She is currently preparing for Derek Hough's new tour "Symphony of Dance" this coming fall.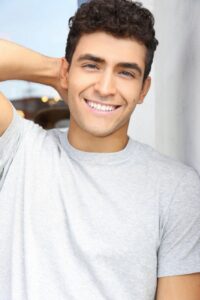 Special Guest EZRA SOSA started his career and training at Center Stage Performing Arts Studio in Orem, Utah. During his time at the studio, he then went on to Compete on NBC's hit shows 'America's Got Talent' and 'World of Dance'. Shortly after he was fortunate enough to share the cover of 'Dance Spirit Magazine' with his sister Stephanie. They both made history being the first sibling pair to make the top 10 of FOX's summer hit show 'So You Think You Can Dance'. After being eliminated from the Top 6 of the show he went on touring the country with 'So You Think You Can Dance LIVE!' as well as booking two other national tours with the 'Bachelor' Franchise and JoJo SIWA. He has recently joined Dancing With the Stars family with the TROUPE! Ezra loves his dancing family above all else and hopes he can spread joy and prosperity throughout his career.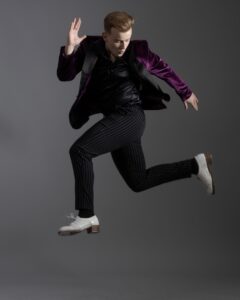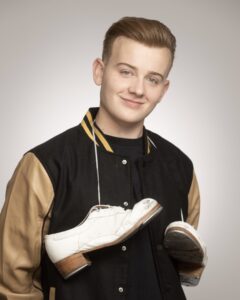 Special Guest RYAN MAW is a professional tap dancer / choreographer that has been a part of choreography teams on movies for Netflix, Paramount Plus, and Disney Plus. Since the young age of 13, Ryan has performed on The Ellen Show, and was a contestant on both So You Think You Can Dance and NBC's World of Dance. Ryan's versatility comes from training in all genres of dance, which led to sponsorships and many industry dance jobs, including High School Musical: The Musical: The Series, Julie and The Phantoms, Descendant's Remix Dance Party, and Zoey's Extraordinary Playlist. For three months, he toured across America with the live jazz band Postmodern Jukebox as their solo tap dance artist. Some of Ryan's recent work includes- Bring It On: Cheer or Die, assistant choreography for Honor Society on Paramount Plus, assistant choreography for Prom Pact on Disney Plus, and Grease: Rise of the Pink Ladies on Paramount Plus. He is currently in the works with two new TV series. In between Ryan's work in the film industry, he enjoys teaching/choreographing internationally and looks forward to sharing his passion for tap dance with the world.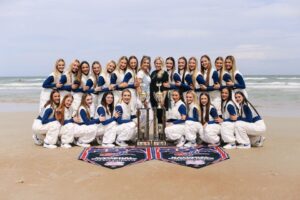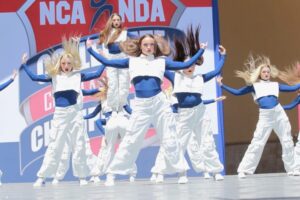 Special Guest BYU COUGARETTES are back by popular demand and they will thrill with performances of their incredible 2023 jazz and hip hop routines that earned them their unprecedented 24th National Championship.
Times
THIS EVENT HAS PASSED