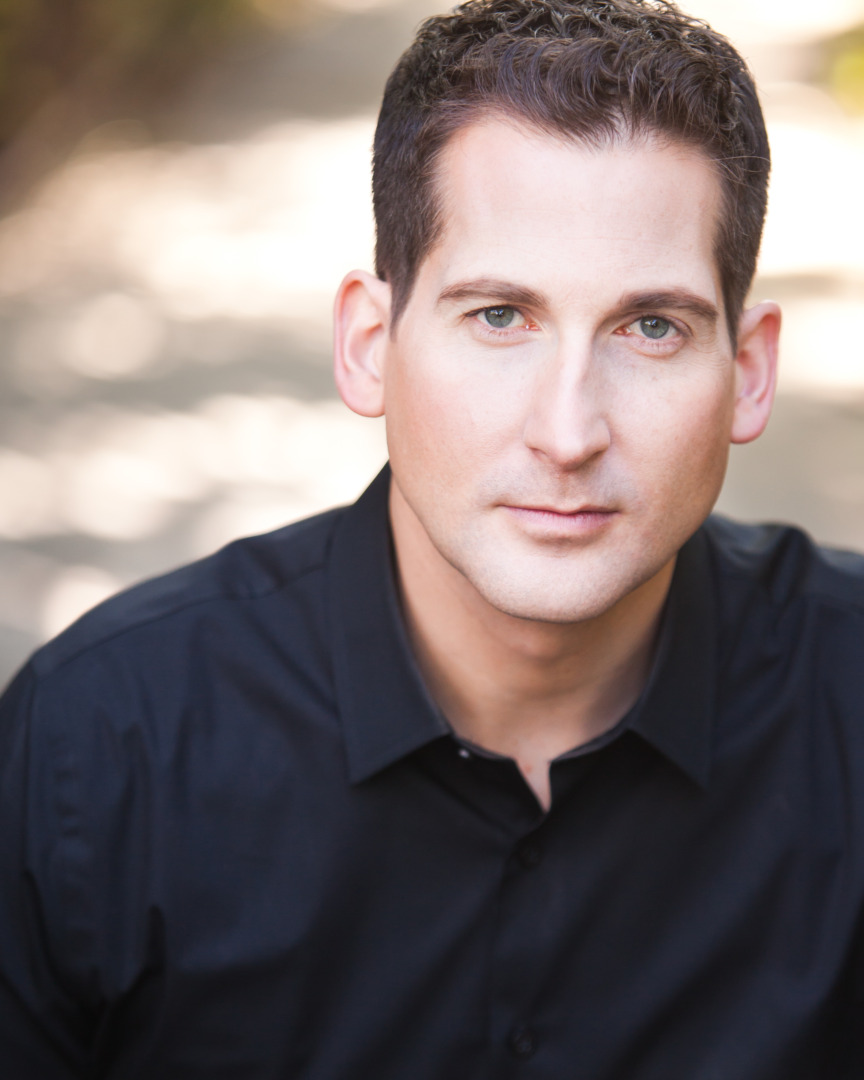 DALLYN VAIL BAYLES IN CONCERT: An Evening of Broadway & Inspirational Music
A night of Broadway and inspirational music from the professional actor, singer and recording artist.
Description
Click here to visit Dallyn's official website.
DALLYN VAIL BAYLES is a professional actor, singer and recording artist. He performed with the Broadway touring company of The Phantom of the Opera, understudying and performing the roles of the Phantom and Raoul. He played Enjolras on the Broadway tour of Les Misérables, and was also part of the show's China premiere engagement. In New York City, Bayles performed with Stephen Schwartz in the reading of his musical, Children of Eden, playing the role of Adam. He has performed leading roles in regional theater productions across the country including Edward Rochester in Jane Eyre (Hale Center Theater Orem), Archibald Craven in The Secret Garden (Village Theatre and HCTO), Billy Crocker in Anything Goes (Greater Lowell Music Theater), Godfrey Cass in the world premiere production of The Weaver of Raveloe (A.R.T.'s Oberon Stage), Father in Ragtime (Hale Centre Theatre), Emile de Becque in South Pacific (HCTO), Count Chandon in Phantom (Fullerton Civic Light Opera), and Pharaoh in Aida (Fiddlehead Theatre).  At the Boston Conservatory, Bayles performed the roles of Sid in Pajama Game, John Wilkes Booth in Assassins, and Jud Fry in Oklahoma!. Bayles is a member of Actors' Equity Association.
Bayles portrayed Hyrum Smith in the films Joseph Smith: The Prophet of the Restoration and Emma Smith: My Story. LDS Church production credits include portraying Joseph Smith in the Nauvoo Pageant, Joseph the Carpenter in Savior of the World, and Alma Richards in Light of the World, performed during the 2002 Winter Olympics.
As a concert soloist, Bayles has performed across the country and with several distinguished performers and musicians. He made his Carnegie Hall debut in Tim Janis' "The American Christmas Carol," performing with Matthew Morrison, Sierra Boggess, Hayley Westenra and other stars of stage and screen. He was honored to perform with Rebecca Luker and the Mormon Tabernacle Choir at the 85th birthday celebration of LDS Church President Thomas S. Monson, and has been a guest soloist with the Choir several times on "Music and the Spoken Word."  Bayles has also performed as a soloist in concerts with Broadway composer Frank Wildhorn, Kurt Bestor, and the Utah Symphony.
Bayles has recorded three solo albums and has songs featured in the movies 17 Miracles and Ephraim's Rescue.
He completed his MFA in Musical Theatre at The Boston Conservatory, earned his BFA in Music Dance Theatre from Brigham Young University. Bayles was honored to receive the 2017 Utah Governor's Mansion Performing Artist Award, and was the recipient of the 2012 BYU Young Alumni Distinguished Service Award. He has worked as adjunct faculty at BYU, and recently directed BYU's main stage musical, Into the Woods.
Bayles and his wife, Rachel, reside in Orem, and are the proud parents of five children.
Times
THIS EVENT HAS PASSED