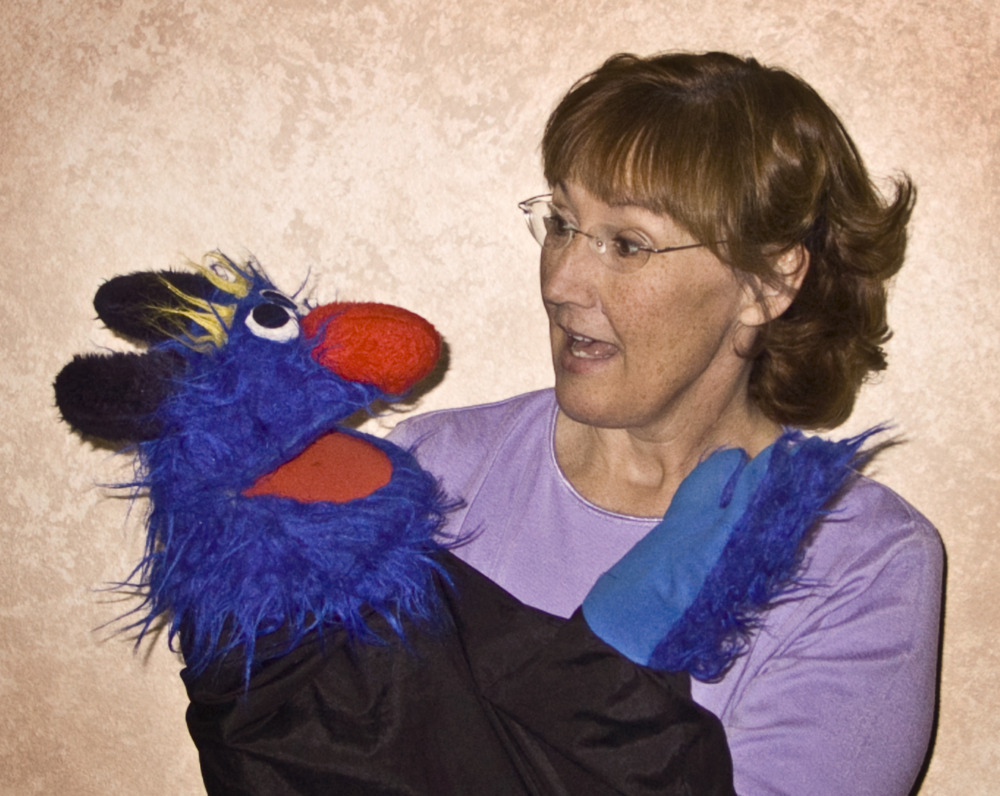 Coralie Leue's PUMPKINELLA & LITTLE BEAR'S TAIL
Family fun from professional puppeteer Coralie Leue!
Description
One of our most popular performers, Coralie Leue is a professional puppeteer who has been entertaining kids and adults for more than 20 years. She says:"Puppets are magical because children's imaginations are so active. To the kids, they are alive. It's truly inspiring. I get to work with kids and puppet characters everyday. I have the best job in the world."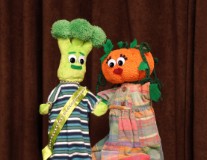 PUMPKINELLA: A Cinderella story with a veggie twist. The cast includes Stepmother Eggplant, Step sisters Patty Potato and Mattie Mushroom, The Fairy Pineapple Mother, and of course, handsome Prince Broccoli. Welcome to the Harvest Ball!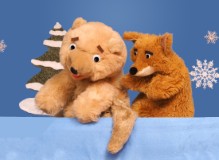 LITTLE BEAR'S TAIL: A charming Native American animal story. Clever fox is tired of hearing Mr. Bear boast about his long beautiful tail. He comes up with a sneaky plan to do away with Bear's lovely tail. First he needs some crawdads…
SCERA Puppet Shop is proud to present a new puppet show each month on the third Saturday, and all are perfect family fun.
Times
THIS EVENT HAS PASSED