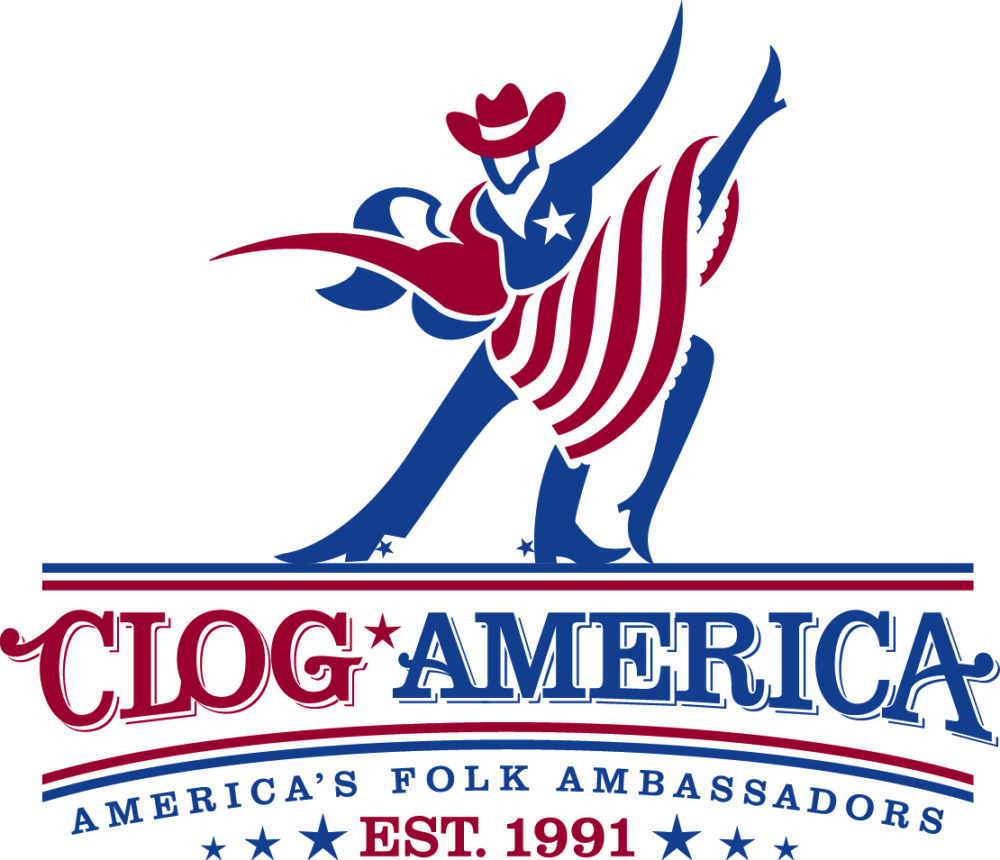 CLOG AMERICA presents "America Remembers World War II Vets"
June 28, 2017
A celebration of American song and dance honoring World War II veterans and featuring special guest artist SAM PAYNE!
Description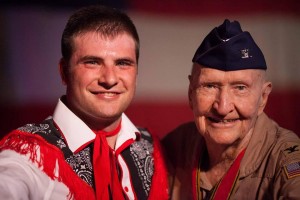 The Clog America Folk Ambassadors present an evening of music and dance as a tribute to World War II veterans, including a video of Clog America's visit to Normandy in 2014, where they paid homage to all the Utah men who died on D-Day.  Proceeds will be donated to the VFW and SCERA's Endowment for the Arts, and many WWII veterans will be in attendance.  Storyteller, radio host and singer Sam Payne will serve as emcee.
SAM PAYNE: Payne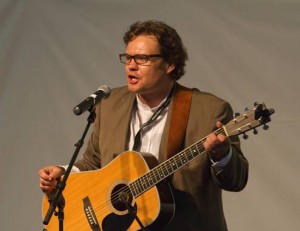 's performance of his original stories and jazz-inflected folk music has turned the heads of critics and audiences around the west. Alone or part of Savoy, his jazz quartet, Payne's arresting stage presence, his craft as a poet/storyteller, and his soaring tenor voice have established him as an enduring and engaging performer; the songwriter's songwriter. A veteran of the Timpanogos and Weber storytelling festivals, Payne has brought his peculiar stories and jazz-inflected folk tunes to halls in Canada, Bulgaria, Tokyo, and from coast to coast in the United States. He's played storytelling festivals large and small, including the Timpanogos Storytelling Festival and the Weber Storytelling Festival. In addition to maintaining a career as a performing artist, he serves as the school director of Pioneer High School for the Performing Arts, and hosts "The Apple Seed: Tellers and Stories," a daily radio show on the art of storytelling. Find more information about Sam and his work at www.sampayne.com.
Times
THIS EVENT HAS PASSED