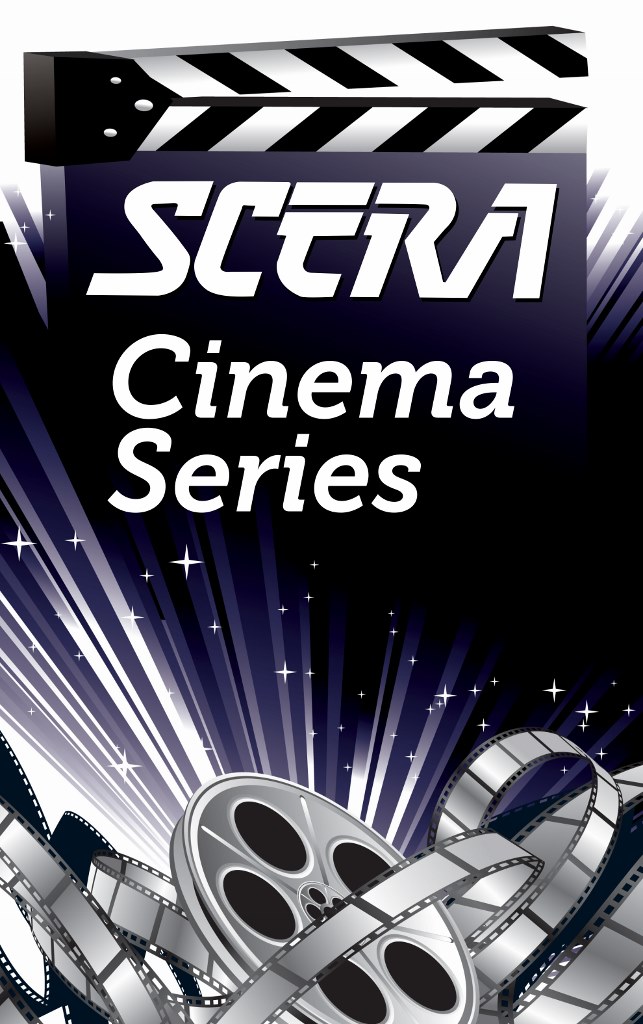 CINEMA SERIES: Summer Matinees
June 03 - August 15, 2019
This 11-week summer movie series for kids and teens features a different movie each week!
TICKETS GO ON SALE MONDAY, MAY 6, 2019 @ 10:00AM
Description
Choose one series or both.  Then choose the day and time you wish to attend each week. Cinema Series 1 is designed for older kids / teens / adults and Cinema Series 2 is designed for younger children (and their young-at-heart parents!)

TREAT COMBO:  When you come to the movie, you can purchase any two treat items (popcorn, candy or drink) for just $1.00/person.
---
CINEMA SERIES 1  (Older Kids/Teens/Adults)
Clarke Grand Theatre
Monday-Thursday @ 10:00am
June 3-6          Little Women (PG-13, 112 min)
June 10-13      Jurassic World: Fallen Kingdom (PG-13, 128 min)
June 17-20      Harriet The Spy (PG, 102 min)
June 24-27      The Greatest Showman (PG, 96 min)
July 1-4           Run The Race (PG, 101 min)
July 8-11         The Kid Who Would Be King (PG, 120 min)
July 15-18       Goosebumps 2: Haunted Halloween (PG, 90 min)
July 22-25       The House With A Clock In Its Walls (PG, 105 min)
July 29-Aug 1   A Dog's Way Home (PG, 96 min)
August 5-8       The Water Horse (PG, 112 min)
August 12-15   Miracle Season (PG, 99 min)
CINEMA SERIES 2 (Younger Kids/Young at Heart Parents)
Showhouse II
Monday-Thursday @ 10:30am & 1:00pm

June 3-6           Dog Days (PG, 112 min)
June 10-13       Early Man (PG, 89 min)
June 17-20       Smallfoot (PG, 96 min)
June 24-27       Sgt. Stubby: An American Hero (PG, 84 min)
July 1-4            Hotel Transylvania 3: Summer Vacation (PG, 88 min)
July 8-11          Teen Titans Go! To The Movies (PG, 88 min)
July 15-18        My Little Pony: The Movie (PG, 104 min)
July 22-25        The Tooth Fairy (PG, 101 min)
July 29-Aug 1   The Indian In The Cupboard (PG, 98 min)
August 5-8       The Lego Movie 2: The Second Part (PG, 100 min)
August 12-15    How To Train Your Dragon 3 (PG, 104 min)
Times:
* CINEMA SERIES 1: Monday-Thursday @ 10:00am
* CINEMA SERIES 2: Monday-Thursday @ 10:30am & 1:00pm

Prices:
* CINEMA SERIES 1 (age 3+) - $8
* CINEMA SERIES 2 (age 3+) - $8
* BOTH SERIES (age 3+) - The discounted combo price cannot be purchased online and must be purchased by phone or in person - $14
* INDIVIDUAL MOVIE (age 3+) - can only be purchased at the door - $2