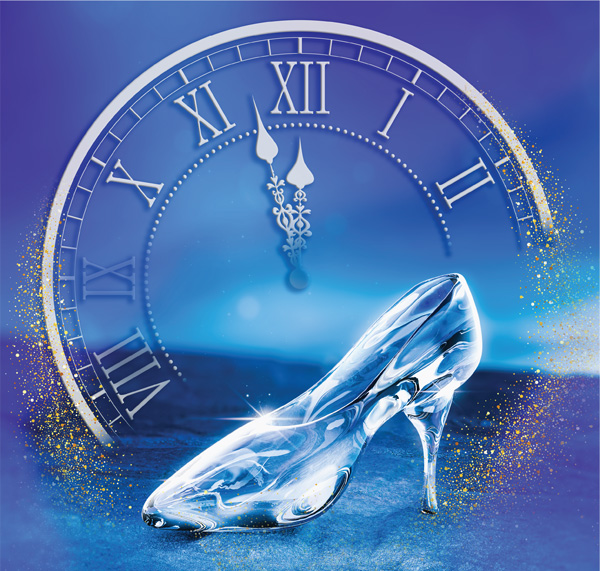 CINDERELLA: THE TALE OF THE GLASS SLIPPER
A Theatre for Young Audiences one hour musical perfect for families with children!
Description
ABOUT THE SHOW:  Cinderella may be endlessly mistreated by her hilariously wicked stepmother and outrageous stepsisters and denied a chance to go to the royal ball, but she is helped by her kindly best friend, a silly rat named Putterman, and her magical Fairy Godmother and is whisked off to make her dreams come true – with a few twists and turns along the way, of course. Cinderella will charm its way into your heart, and remind you that dreams really can come true.  Book, Music & Lyrics by Janet Yates Vogt and Mark Friedman. Directed by Allison Books.
SCERA's Theatre for Young Audiences presents one-hour musicals based on children's literature. The shows are performed by a cast of adult actors, and are the perfect way to introduce children to the magic of live theatre. And parents…with a witty script, charming characters and catchy music, you'll have a great time, too!
Times
THIS EVENT HAS PASSED