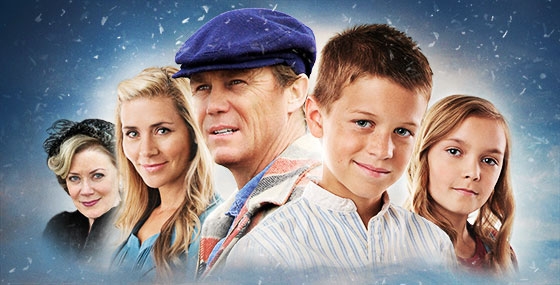 CHRISTMAS FOR A DOLLAR (Cinema Classics)
December 19, 2017
T I C K E T S
Available at the door 30 minutes prior to the show.
Description
Starring Brian Krause, Nancy Stafford

During the Great Depression, the Kamp family struggles to get by after Mrs. Kamp passes away. The children expect another Christmas without presents until their father brings home one dollar for them to spend on gifts.
Times:
Tuesday @ 10:00am
Tickets available at the door 30 minutes prior to the show

Prices:
Ages 18+ (no kids, please) - $2