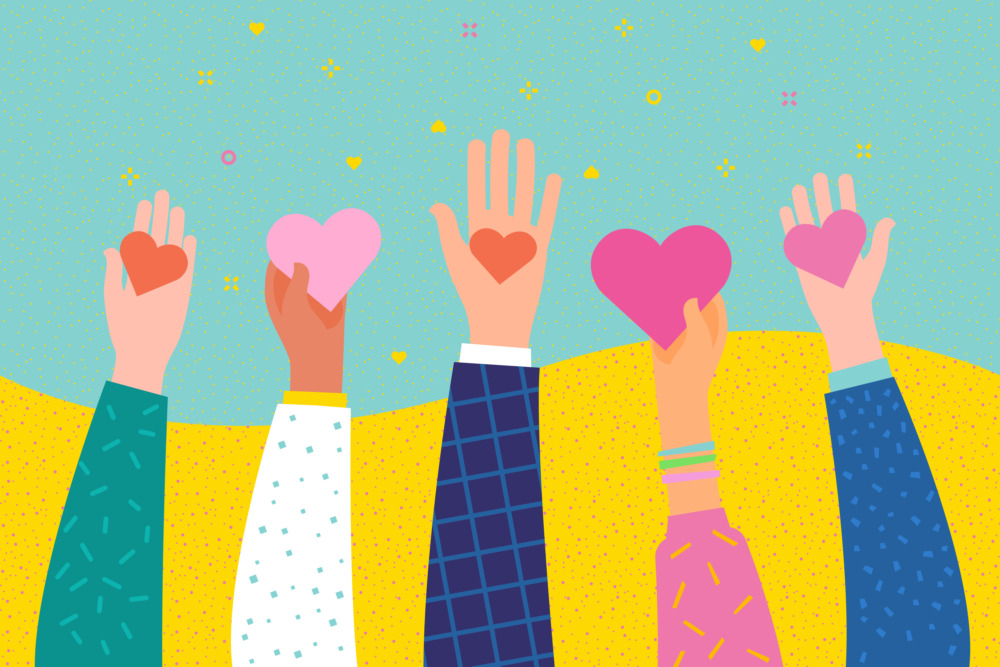 CHOOSING CHARITY: Free Musical Fireside
November 12, 2023 | April 28, 2024
A free musical fireside presented by SCERA's award-winning high school company, Acting UP!
FREE ADMISSION
No tickets or reservations required
Description
This free musical fireside is presented by SCERA's award-winning high school company Acting UP, directed and written by Kathryn Laycock Little. More than 40 performers will present inspiring music and messages around this year's theme CHOOSING CHARITY. Be uplifted as the evening explores the true meaning of charity, as we strive to develop daily habits of kindness – to our fellowman, and just as importantly – to ourselves! This fireside can help all of God's children be motivated to build daily habits of forgiving, loving, shepherding, and seeing the good in ourselves and others. Performers will also share The Parable of the Sheep and the Goats from the New Testament, as the message of being an earthly Shepherd is shared in the scripture "Inasmuch as ye have done it unto one of the least of these my brethren, ye have done it unto me."
Songs include You Will Be Found from "Dear Evan Hansen"; A Little More Homework from "13 The Musical"; Bridge Over Trouble Water by Simon & Garfunkel; Never A Better Hero by Kenneth Cope; the Christian hymn I'll Go Where You Want Me To Go; Forgiveness from "Jane Eyre: The Musical"; and the long-standing Acting Up tradition of performing the 2005 EFY (Especially for Youth) anthem These Are The Days by Tyler Castleton and Staci Peters.
All denominations are welcome, and the event is perfect for families and church groups.
Times:
Sunday @ 7:00pm | Doors open @ 6:30pm

Prices:
FREE ADMISSION: No tickets or reservations are required, and seating is general admisson