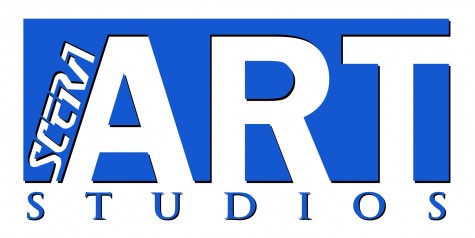 Age10-17
CARTOONING/ILLUSTRATION (Home School)
FALL/WINTER - September 02, 2020 - April 28, 2021
Create cartoon characters and their environments using line, form and balance!

Registration Options
Online:
Click the button below.
REGISTER
PHONE/IN PERSON:
801.225.ARTS
Open 10am-6pm weekdays & Saturdays from 12pm - 6pm.
Description
Students will learn how to create cartoon characters and understand how to compose complex environments for those characters.  Line, form, and balance will be taught, complementing the student's understanding of cartooning
AUTOPAY! If you sign up for AutoPay when you register, you will get $5.00 off the listed monthly tuition price. This means we will automatically run your credit card each month and you won't have to remember to make your payments – it's easy and secure! When you register online, please call 801-225-ARTS ex. 1017 to sign up for AutoPay or send an email requesting AutoPay to [email protected] with your student name, phone and email so we can contact you.  
Times:
Wednesdays 9:00-10:00am

Tuition & Fees:
TUITION
NOTE! You will register for both Fall 2020 & Winter 2021 Semesters. If needed, you can drop Winter Semester with no cancellation fee.
$50 per month (3 payments Fall Semester and 4 payments Winter Semester)