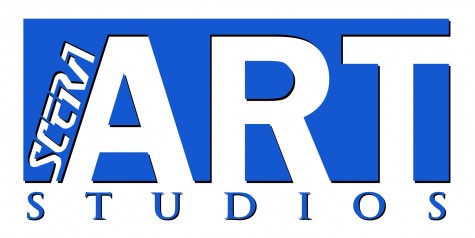 Age9-14
CARTOONING/ILLUSTRATION (Home School)
FALL/WINTER - September 01, 2021 - April 27, 2022
Create cartoon characters and their environments using line, form and balance!

Registration
Online:
Click the button below.
REGISTER
Description
Students will learn how to create cartoon characters and understand how to compose complex environments for those characters. Line, form, and balance will be taught, complementing the student's understanding of the fun art of cartooning. All art supplies included. Student works will be exhibited in a gallery show at the end of Winter Semester 2022.
Times:
Wednesdays 9:00-10:00am

Tuition & Fees:
TUITION
NOTE! Your registration will be for both Fall 2021 & Winter 2022 Semesters.
$60 per month