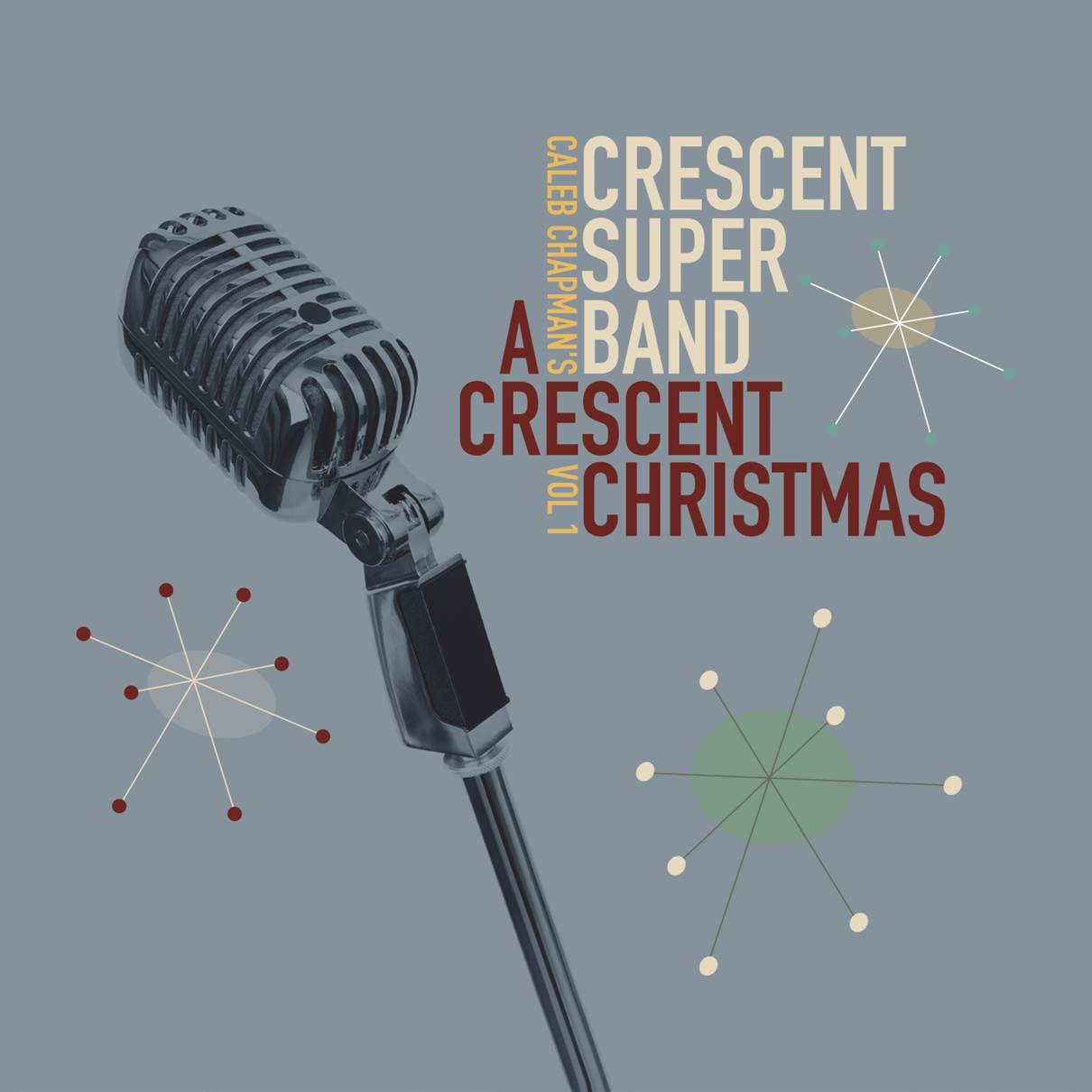 Caleb Chapman's CRESCENT CHRISTMAS
Featuring the big band holiday stylings of The Crescent Super Band and their Grammy-nominated director.
Description
A holiday concert featuring the wildly popular Crescent Super Band. Twenty-five teenagers from Utah can make a lot of noise – especially when they happen to be members of the Crescent Super Band.  Under the direction of founder Caleb Chapman, the band has stunned audiences worldwide, from New York to the Netherlands. With a youthful energy and nearly unbelievable performance level, the band has frequently been hailed as the top band of their type in the world. And with frequent guest artists from groups like the Dave Matthews Band, Journey, Big Bad Voodoo Daddy, Tower of Power, Journey, The Rolling Stones, and the Saturday Night Live Band, they obviously have fans in the industry, as well.
Times
THIS EVENT HAS PASSED