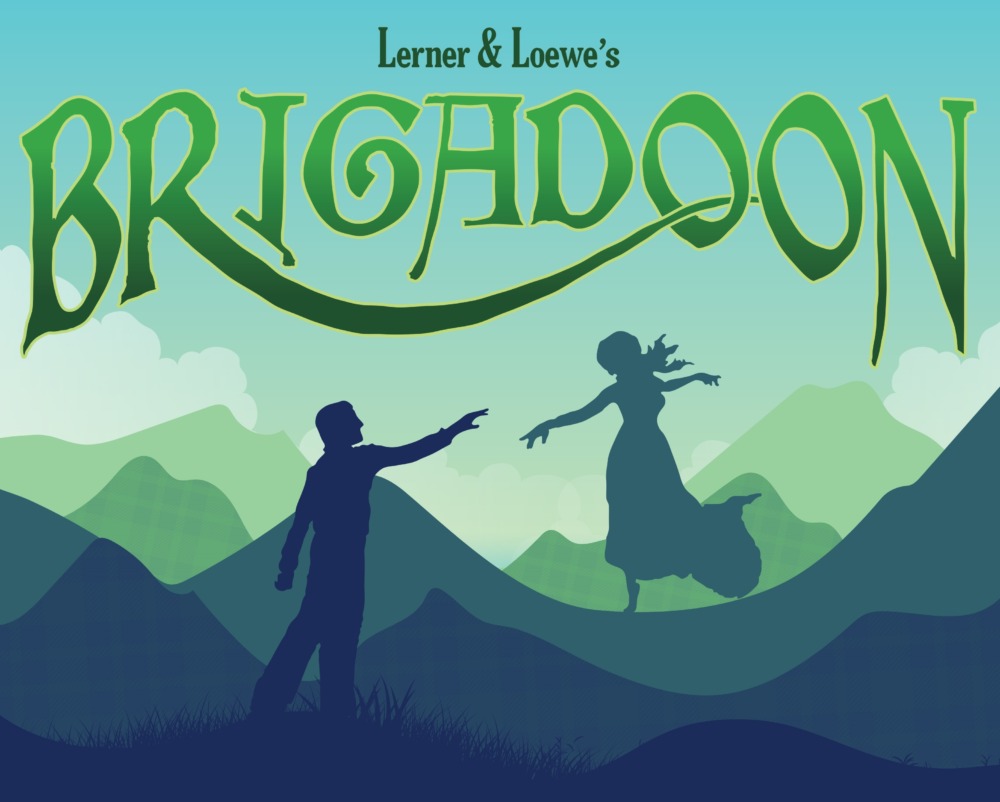 BRIGADOON
August 04 - August 19, 2017
Lerner & Loewe's Scottish musical fantasy!
Ticket Purchasing Options
PHONE/IN PERSON:
801.225.ARTS
Open 10am-6pm weekdays & Saturdays from 12pm - 6pm.
Seating Map >>
Description
Lads and lassies of all ages have fallen in love with Lerner & Loewe's beloved Scottish musical, as two American tourists stumble upon the enchanted village of Brigadoon – a place that disappears into the Highland mist and returns for one day every 100 years. When Tommy falls in love with Fiona, a girl from the quaint town, he must make a choice between the life he has always known and the possibility of true love that transcends time. A romantic fantasy with songs including Waitin' for My Dearie, I'll Go Home with Bonnie Jean, Come to Me, Bend to Me, Almost Like Being in Love, There But for You Go I, and The Heather on the Hill, along with Scottish dancing, kilts and bagpipes, this classic show is pure magic under the stars!  Directed by Jerry Elison. Music direction by Dana Cardon. Choreography by Christopher Gallacher.
Times:
Mondays, Tuesdays, Thursdays, Fridays & Saturdays @ 8:00pm

Prices:
Gen. Adm. Adult - $12
Gen. Adm. Child (age 3-11) - $10
Gen. Adm. Senior (age 65+) - $10
Reserved B Adult - $14
Reserved B Child (age 3-11) - $12
Reserved B Senior (age 65+) - $12
Reserved A Adult - $16
Reserved A Child (age 3-11) - $14
Reserved A Senior (age 65+) - $14
GROUP RATES
$6 - Non profit or church groups of 20 or more purchased in advance, no refunds or exchanges