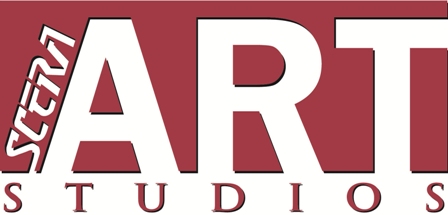 Age18+
BEGINNING ADULT STAINED GLASS
May 30 - June 27, 2023 | August 01 - August 29, 2023
Learn stained glass basics and create your own beautiful piece!
Description
Learn the basics of stained glass and how it's made as you create a beautiful piece of your own during each 5-week sessions. The class will be led by a teacher with decades of experience. She'll teach how to properly use all glass tools and materials so you can continue to create even after the class ends.Choose to take one 5-week session or both!
Instructor:
Gigi Erickson
Times:
Tuesdays from 6:30-8:30pm
CHOOSE ONE OR BOTH 5-WEEK SESSIONS!

Tuition & Fees:
TUITION
$250 for a five-week session - includes all materials