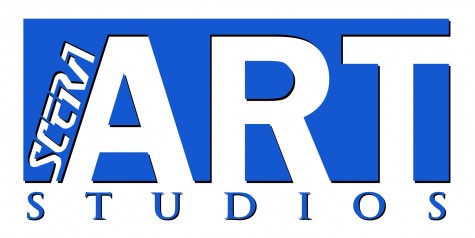 Age6-11
ART COMBO (Home School)
FALL/WINTER - September 02, 2020 - April 28, 2021
Get a taste of drawing, painting and pottery!

Registration Options
Online:
Click the button below.
REGISTER
PHONE/IN PERSON:
801.225.ARTS
Open 10am-6pm weekdays & Saturdays from 12pm - 6pm.
Description
Students will get a taste of drawing, painting, and pottery, spending about a month on each medium.  They will learn basic hand building techniques in pottery, try charcoal in drawing, and complete a watercolor piece. It's a perfect class for students who are still exploring what kind of art they like best!
AUTOPAY! If you sign up for AutoPay when you register, you will get $5.00 off the listed monthly tuition price. This means we will automatically run your credit card each month and you won't have to remember to make your payments – it's easy and secure! When you register online, please call 801-225-ARTS ex. 1017 to sign up for AutoPay or send an email requesting AutoPay to [email protected] with your student name, phone and email so we can contact you.  
Times:
CHOOSE A DAY
Wednesdays 10:00-11:00am
Thursdays 11:00am-12noon

Tuition & Fees:
TUITION
NOTE! You will register for both Fall 2020 & Winter 2021 Semesters. If needed, you can drop Winter Semester with no cancellation fee.
$50 per month (3 payments Fall Semester and 4 payments Winter Semester)