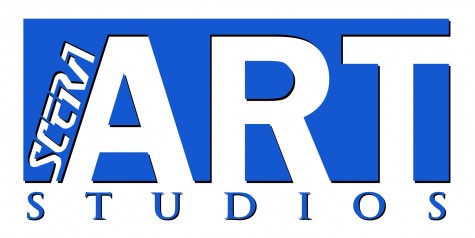 Age6-11
ART COMBO (Home School)
FALL/WINTER - August 31, 2021 - April 27, 2022
Kids experience drawing, painting and pottery!

Registration
Online:
Click the button below.
REGISTER
Description
Students will get a taste of drawing, painting, and pottery, spending about a month on each medium during each semester. They will learn basic hand building techniques in pottery, try charcoal in drawing, and complete a watercolor piece. It's a perfect class for students who are still exploring what kind of art they like best! All art supplies included. Student works will be exhibited in a gallery show at the end of Winter Semester 2022.
Times:
CHOOSE A DAY
Tuesdays 11:00am-12noon
Wednesdays 10:00-11:00am

Tuition & Fees:
TUITION
NOTE! Your registration will be for both Fall 2021 & Winter 2022 Semesters.
$65 per month