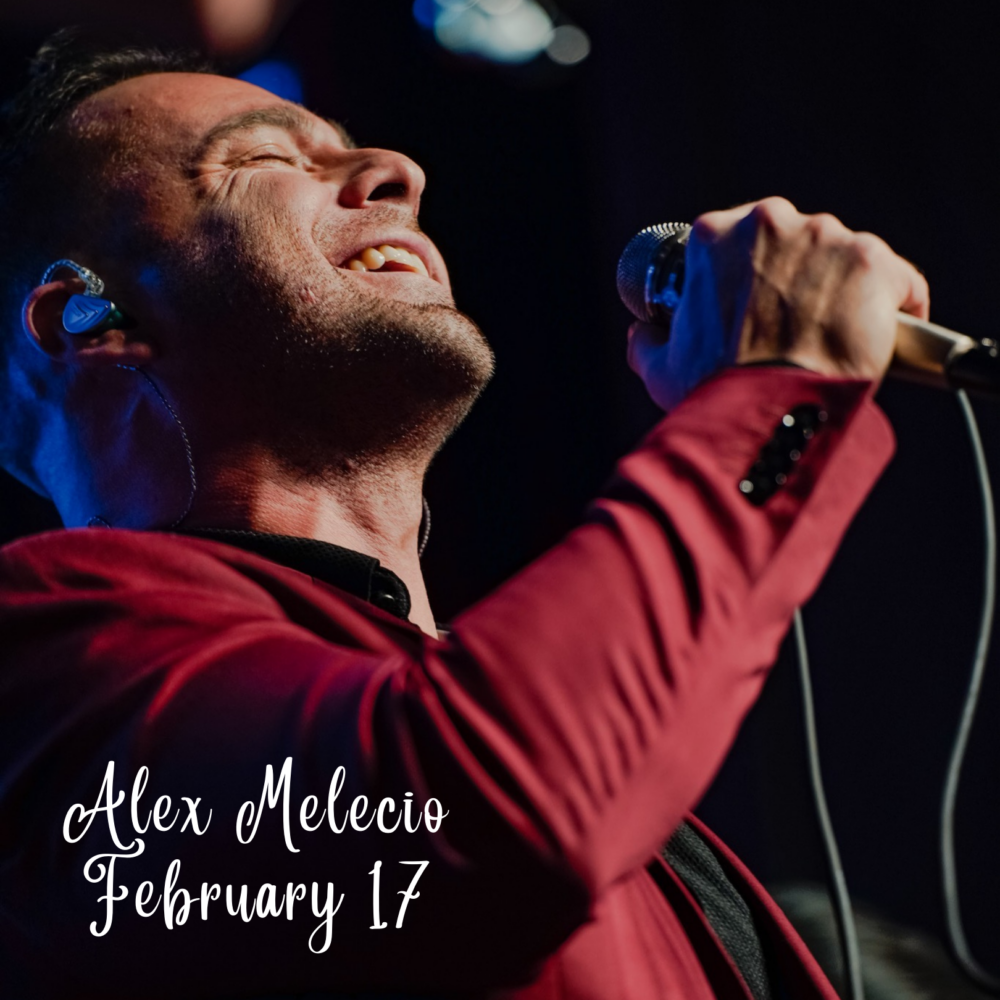 ALEX MELECIO
February 17, 2024
Latin American crooner and pop balladeer showcases American and Latin classics!
Ticket Purchasing Options
PHONE/IN PERSON:
801.225.ARTS
Open 10am-6pm weekdays & Saturdays from 12pm - 6pm.
General Admission
Description
Alex Melecio has a voice that blends the strength and masculinity of the classic American Crooner with the soft sweetness of a pop balladeer, and he uses it to blend tradition with the unexpected.
As a child in Sinaloa, Mexico, he was first introduced to the music of the Beetles, the Bee Gees, Luis Miguel, and Roberto Carlos among other iconic artists in both the Latin American and the English music world. That early introduction to two musical cultures would stay with him and ultimately lead to a career.
Years later, having emigrated to the U.S., he began singing in local and regional shows, never letting a chance to perform go by. With his voice, charm, and his ability to connect with an audience, he won over the hearts of audiences in everything from home concerts to shows in front of 20,000 people. In 2012, he was a finalist on "Tengo Talento, Mucho Talento", one of the most popular television shows among Hispanics in the U.S., where his voice reached a national audience for the first time.
In 2023 Alex accomplished a personal goal off his list when he performed in the Iconic Auditorio Nacional in Mexico City as well as in the Conference Center in Salt Lake City as a guest artist alongside the Tabernacle Choir and Latin Grammy award winner, Oscar recipient, and Star of Disney's Encanto, Adassa.
On any stage Alex performs, he puts on display his love of Latin and American classics as well as his songwriting and performing prowess. For his "Sway with Me" concert, Alex has selected his personal favorite American and Latin Classics combined with some of his own compositions filled with energy and his signature Latin flare.
Times:
Saturday @ 7:00pm

Prices:
Adult - $14
Child (ages 3-11) - $12
Senior (ages 65+) - $12