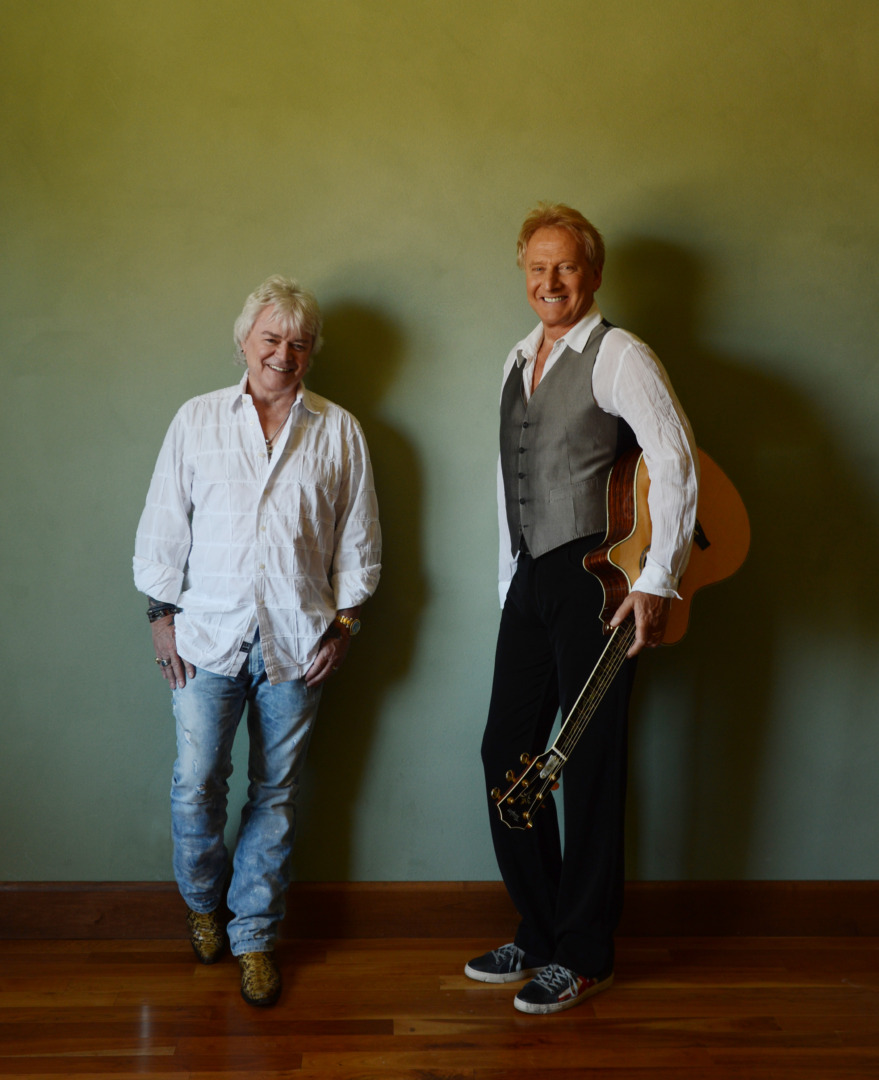 AIR SUPPLY
May 29, 2017
Huge hits from this 80's pop duo!
Ticket Purchasing Options
PHONE/IN PERSON:
801.225.ARTS
Open 10am-6pm weekdays & Saturdays from 12pm - 6pm.
Seating Map >>
Description
One of our most requested groups of all time, the unique voices of Graham Russell and Russell Hitchcock made Air Supply one of the 80's most unforgettable pop groups. The Australian duo's majestic love songs and great tenor harmonies were the soundtrack for many real-life romances, with huge hits including Lost in Love, All Out of Love, Every Woman In The World, The One That You Love, Even The Nights Are Better, Here I Am, Two Less Lonely People in the World and Sweet Dreams.
Times:
Memorial Day, May 29 @ 8:00pm

Prices:
Gen. Adm. Adult - $25
Gen. Adm. Child (age 3-11) - $20
Gen. Adm. Senior (age 65+) - $20
Reserved B Adult - SOLD OUT - $30
Reserved B Child (age 3-11) - SOLD OUT - $25
Reserved B Senior (age 65+) - SOLD OUT - $25
Reserved A Adult - SOLD OUT - $35
Reserved A Child (age 3-11) - SOLD OUT - $30
Reserved A Senior (age 65+) - SOLD OUT - $30
Reserved Floor Adult - SOLD OUT - $40
Reserved Floor Child (age 3-11) - SOLD OUT - $35
Reserved Floor Senior (age 65+) - SOLD OUT - $35