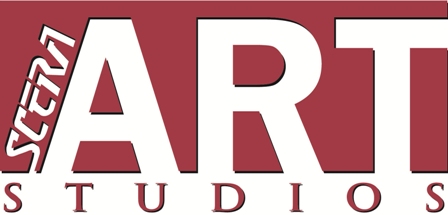 Age18+
ADULT WHEEL POTTERY
FALL/WINTER - September 05, 2023 - May 04, 2024
Throw clay on the wheel with customized curriculum for beginners and those who have pottery experience!
Description
Throw clay on the wheel and create mugs, bowls, plates, etc. Beginning students will start with basic wheel throwing techniques and progress to more difficult techniques throughout the two semesters and will also learn to glaze their pieces. Those who have taken pottery before will start with more difficult pieces. Supplies include 25 lbs. of clay, glazes, and firing. Student works will be exhibited in a gallery show at the end of Winter Semester 2024.
DROP FEES: If you drop a semester class, you may do so within the first month with a $25 drop fee. If you drop after one month, there are no refunds. If you decide to drop at the semester break between Fall and Winter, there is a $25 drop fee. If the class is canceled due to low enrollment or other circumstances, SCERA will work with you to find an alternate class or provide a full refund. Please email the program director. 
Times:
CHOOSE A DAY
* Tuesdays, Wednesdays or Thursdays 6:30-8:30pm |

* Wednesdays 1:00-3:00pm |

* Fridays 9:00-11:00am |

* Saturdays 10:00am-12noon

Tuition & Fees:
TUITION
NOTE! Your registration will be for both Fall 2023 & Winter 2024 Semesters.
$80 per month (3 payments for Fall & 4 payments for Winter)