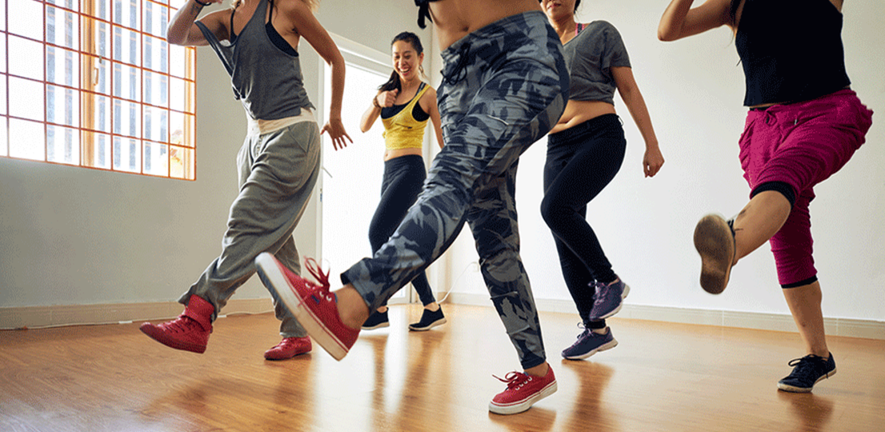 Age18+
ADULT HIP HOP: Intermediate/Advanced
November 04 - December 16, 2020 | January 06 - February 24, 2021 | March 03 - April 21, 2021
Adults learn intermediate to advanced hip hop technique and dance combos
Registration Options
Online:
Click the button below.
REGISTER
PHONE/IN PERSON:
801.225.ARTS
Open 10am-6pm weekdays & Saturdays from 12pm - 6pm.
Description
Join other adults in this high-paced intermediate/advanced course that is geared towards the dancer that has already mastered beginning hip hop, and is wanting a challenge. We will work on perfecting intermediate to advanced hip hop technique, and focus on intricate dance combos that will work on coordination, and strength.
ATTIRE: Please wear something that is comfortable, cool and easy to move in. You will need to provide shoes that will stay on your feet without slipping off. Bare feet will not be allowed.
Instructor:
Preston Harmon
Times:
Wednesdays 8:30-9:30pm

Tuition & Fees:
TUITION
$50 for the eight-week sessions and $37.50 for the Nov/Dec 6-week session