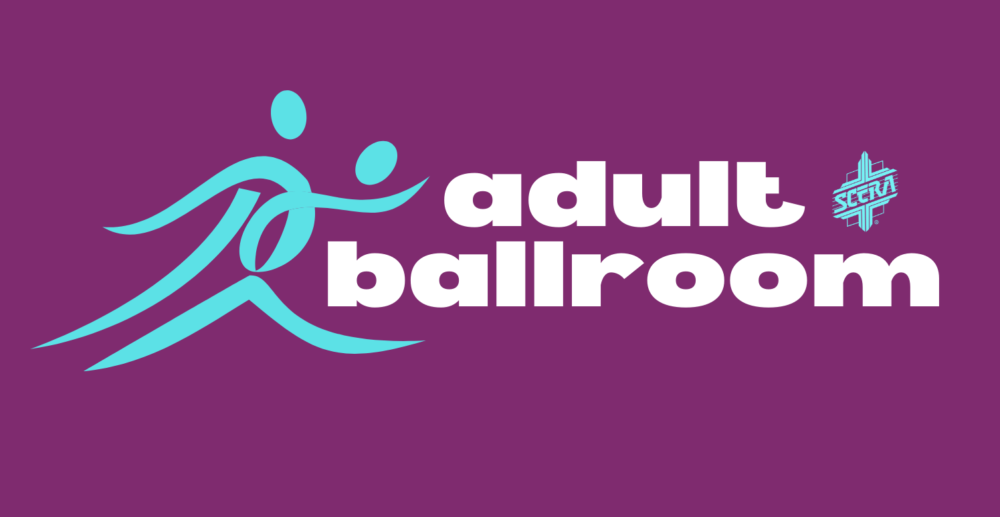 Age18+
ADULT BALLROOM LESSONS
January 22, 2022 | February 05, 2022 | February 19, 2022
Learn ballroom basics with your favorite dance partner!
Registration
Online:
Click the button below.
REGISTER
Description
Bring your favorite dance partner and learn ballroom basics in a casual atmosphere where it's OK to have two left feet or be a dancing diva. You'll be laughing and dancing and having a blast!  It's cheaper than a movie, and a lot more fun. Bring some friends, family and neighbors and let's have a dance party. There will be 15-20 minutes of general dancing after the lesson so you can try out your new moves to fun music. 
JANUARY 22 – Cha Cha | FEBRUARY 5 – Foxtrot | FEBRUARY 19 – Tango | MARCH 5 – Rumba | MARCH 19 – East Coast Swing | APRIL 2 – Waltz | APRIL 23 – Mambo | MAY 7 – West Coast Swing | MAY 21 – Quickstep
Times:
Saturdays 7:30-8:30pm

Tuition & Fees:
TUITION
$7.00/person each class