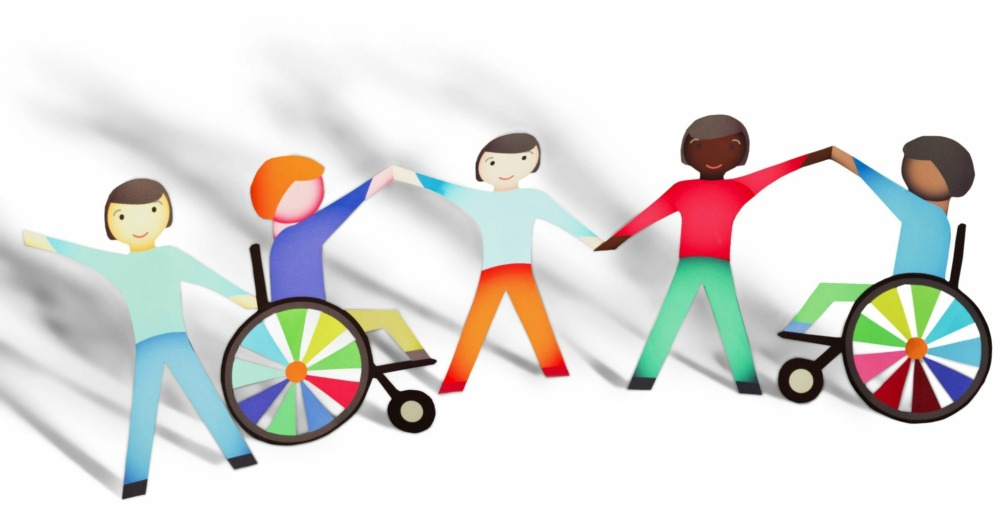 Age18+
ADAPTIVE ARTS FOR SPECIAL NEEDS ADULTS: Musical Theatre Experience
February 09, 2023 | February 16, 2023 | March 09, 2023 | March 16, 2023 | April 13, 2023 | April 20, 2023 | May 11, 2023 | May 18, 2023
A new adult adaptive arts program for special needs day support programs and schools/organizations with special needs adults. For groups of 10-24 only!
Description
Our new Adult Adaptive Arts Program presents a MUSICAL THEATRE EXPERIENCE for day support programs, schools and organizations with special needs adults age 18 and older. Each month will explore a different musical production, with adaptive instruction in dance, music and acting with interactive games and art activities. Workshops are taught by SCERA staff and instructors experienced in working with the special needs community. Groups must be a minimum of 10 or maximum of 24 participants and should bring support staff to provide assistance and individual support as needed.
DATES
2nd and 3rd Thursday of each month | Choose one date or more
February 9 | February 16 | March 9 | March 16
April 13 | April 20 | May 11 | May 18
TIMES
Two one-hour sessions available each date | 11:00am-12:00pm or 12:30pm-1:30pm
TUITION
$8.00 per participant for each workshop hour. Groups must be a minimum of 10 and maximum of 24 participants.
Times:
2nd and 3rd Thursdays of each month | Choose one date or more

Two one-hour sessions available each date | 11:00am-12:00pm or 12:30pm-1:30pm

Tuition & Fees:
TUITION
$8.00 per participant for each workshop hour | Groups must be a minimum of 10 and maximum of 24 participants