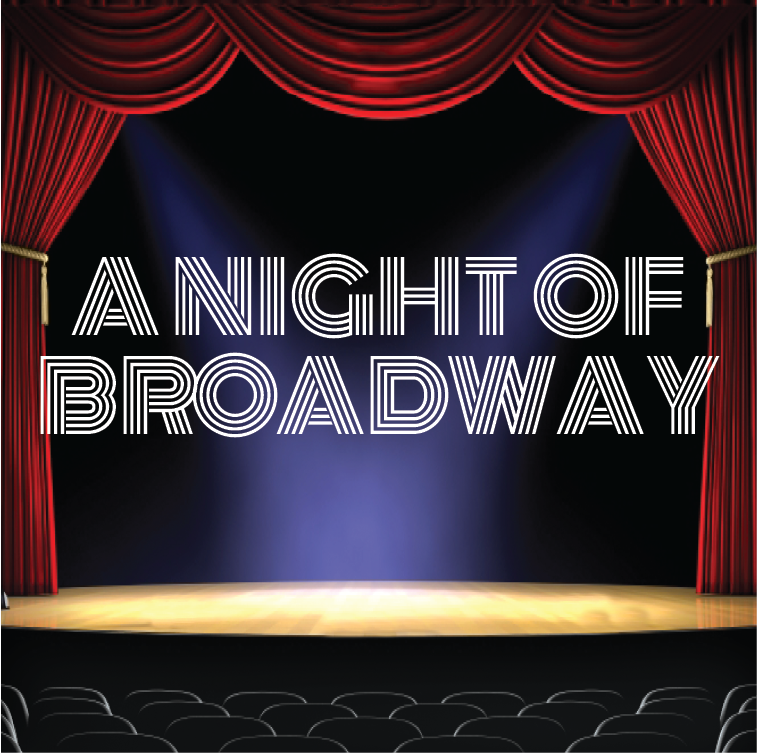 A NIGHT OF BROADWAY: SALUTE TO DISNEY
November 11 - November 13, 2021
Our popular showtunes spectacular features songs from Disney movies and musicals!
Ticket Purchasing Options
PHONE/IN PERSON:
801.225.ARTS
Open 10am-6pm weekdays & Saturdays from 12pm - 6pm.
Seating Map >>
Description
One of our most popular annual events, this year's showtunes spectacular will feature an evening of songs from Disney movies and musicals with an amazing cast of performers! It will be the perfect mix of fun and upbeat songs, powerful dramatic numbers and beautiful ballads. Plus group medleys with some classic favorites!
Songs include The Circle of Life from "The Lion King," Poor Unfortunate Souls from "The Little Mermaid," God Help The Outcasts from "Hunchback of Notre Dame," Into The Unknown from "Frozen 2," King of New York from "Newsies," Remember Me from "Coco," Mother Knows Best from "Tangled," So This Is Love from "Cinderella," Almost There from "Princess and The Frog," Evil Like Me from "Descendants: The Musical," Age of Not Believing from "Bedknobs and Broomsticks," Beauty and The Beast from "Beauty and The Beast," In Summer from "Frozen," Colors of the Wind from "Pocahontas," Monster from "Frozen The Musical," and more, plus group numbers Supercalifragilistic and When You Wish Upon A Star.
Times:
Thursday-Saturday @ 7:00pm

Prices:
Adult - $12
Child (ages 3-11) - $10
Senior (ages 65+) - $10